Looking for an extra touch of sophistication and character within your home? Antique pine floorboards could be just what you're looking for! 80% of estate agents agree that wooden floors increase a house's value by 1-10%. With this information in mind, why not take a read about our antique pine floorboards that may just be what you need.
With craftsmen with 25 years of experience here at Reclaimed Antique Flooring, we know the effect wooden flooring can make in a home adding warmth and aesthetic. We provide reclaimed wood that can be provided in a selection of lengths as well as colour shades available to mix. This gives you the ability to be as creative as you want as well as being guaranteed a timeless look.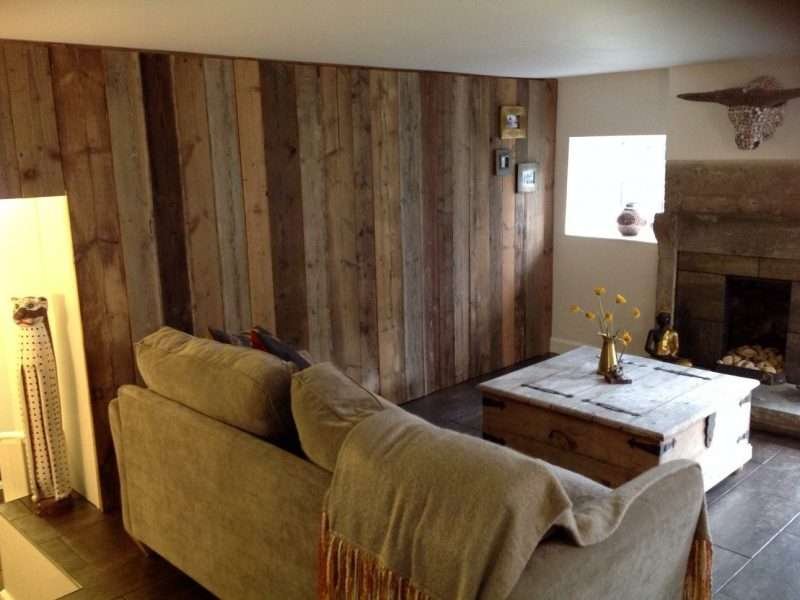 Interested In Pine Floorboards For Your Home?
Take a closer look at our range of products to find out more information.
Pine flooring is available in colours ranging from nearly white to golden yellow to deep, rich reds and browns. Pine's rustic appearance makes it perfect when fitting in a log home or country cabin or just to add warmth to a modern interior or even a commercial office.
Pine flooring also tends to be much more budget-friendly than other hardwoods and is usually half the price of other timbers such as oak, maple, mahogany. This will be extremely beneficial if you wanted to cover a large surface with floorboards.
Our well knowledged technicians work hard to find you the best reclaimed floorboards where we treat and restore all timber making sure any errors are expertly buffed away.
Once we are happy with our stock, we then ship the timbers to our secure workshop and start to materialise the wood into the wall cladding and flooring you see today. If wall cladding is what you need to add that extra dimension to your home, Reclaimed Antique Flooring can be sure to fulfil that need!