There is no better way to make a characterful home than replacing your generic flooring with carefully reclaimed antique pine flooring.
Maybe you haven't yet considered swapping out your kitchen tiles for lifelong lasting wooden floorboards. 
Our ethically sourced boards are searched for far and wide by our flooring specialists. We can guarantee that the antique pine floorboards you purchase from us will be of real quality for an affordable price.
Explore the full collection of reclaimed antique floorboards today on our website.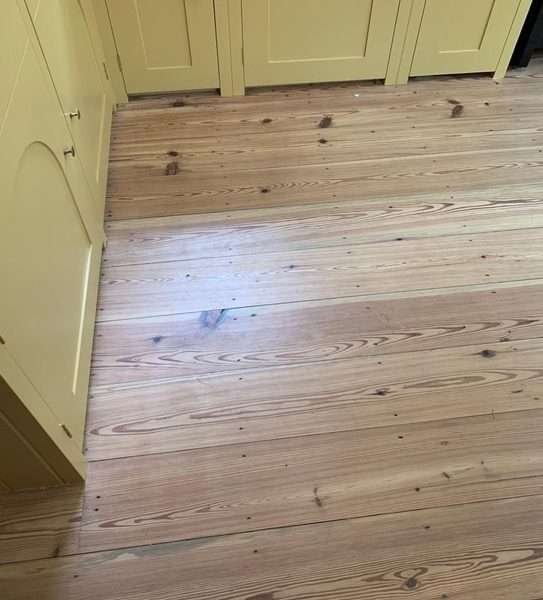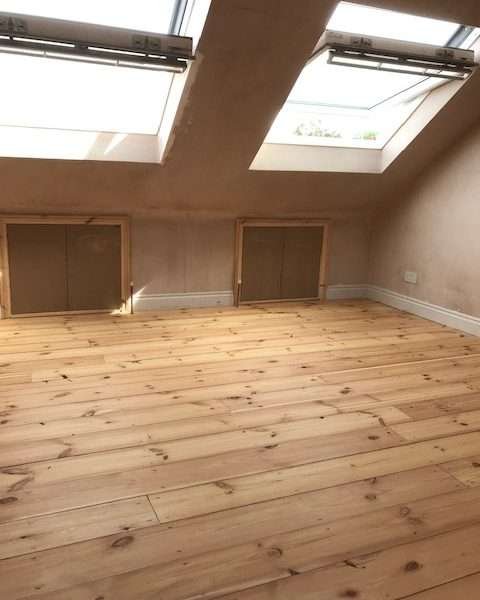 Help us to carry out our mission of reviving antique flooring and restoring the purpose of great quality floorboards!
There is nothing better than knowing that your floorboards have a history of their own, are unique to your home, and are at a price you can afford!
If you want to create a real conversation starter for your property, latest project or even business feel free to get in touch with us we would be happy to advise the floorboards that will work best to meet your requirements.
Brighten your home with the help of antique pine flooring, we also have alternative pine options including pitch and strip pine. Visit our website.