Antique Reclaimed Floorboards
Reclaimed Antique Flooring
There's nothing quite like bespoke, quality wood to give a house a real sense of warmth and authentic style. That's why our wide range of reclaimed flooring is the perfect choice for any home.
From antique Victorian pine to quality oak timbers, we're sure we'll have something to suit your taste, however if you have a specific style in mind, feel free to get in touch with us and we'll do our best to source it for you.
Whether you're looking for flooring for a bedroom, dining room, or main hall, our bespoke collection will bring out the best in the authentic feel of your home.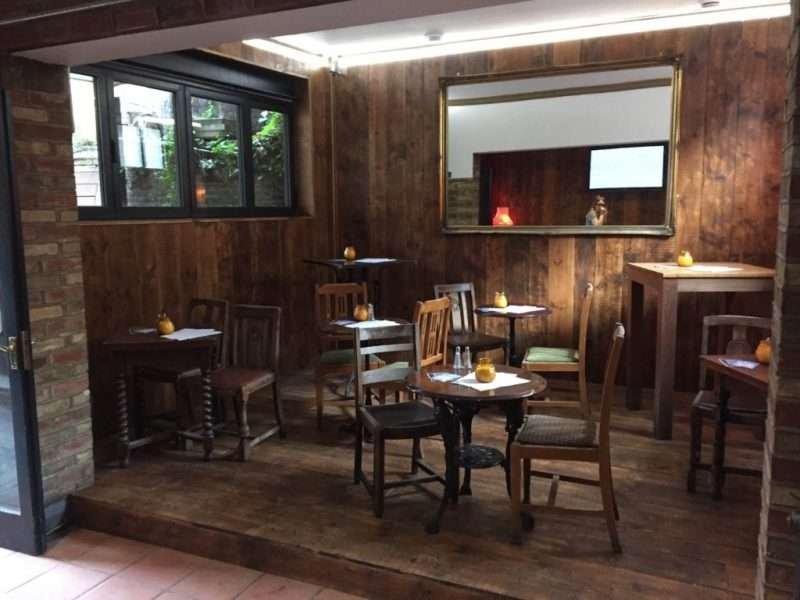 Browse Our Online Collection
As specialist reclaimed flooring suppliers, all of our flooring is sourced locally and across the UK. This unfortunately means that all of our flooring is subject to availability. However, this also means that you can rest assured that whatever style you choose is unique, authentic, and beautifully bespoke.
We pride ourselves not only on our collection, but our customer-first service. We understand the importance of your home, so with us, you can be sure that you'll only receive the highest quality.
Looking to find your next homely inspiration? Browse our online collection or get in touch with us for more information.