The Benefits of Reclaimed Wood
Why Choose Bespoke Flooring?
Looking to start furnishing your new home? Or simply looking to redecorate? When it comes to wooden flooring, there are generally two options to consider. One the one hand you have off-the-shelf boards from big retailers like B&Q or Wickes – where you often have little to no control over the finish – but on the other, you have the distinct and unique option of going bespoke. 
Here at Reclaimed Antique Flooring, that's what we do best. We have a large collection of reclaimed, locally sourced boards just waiting for a new home.
One of the best parts of choosing reclaimed wood for your home is the fact that it's almost always unique. If you're looking for that rustic feel that oozes authenticity, nothing beats bespoke flooring.
With variable sizes, finishes and shapes you'll be able to find the perfect wood to suit any taste and / or decor.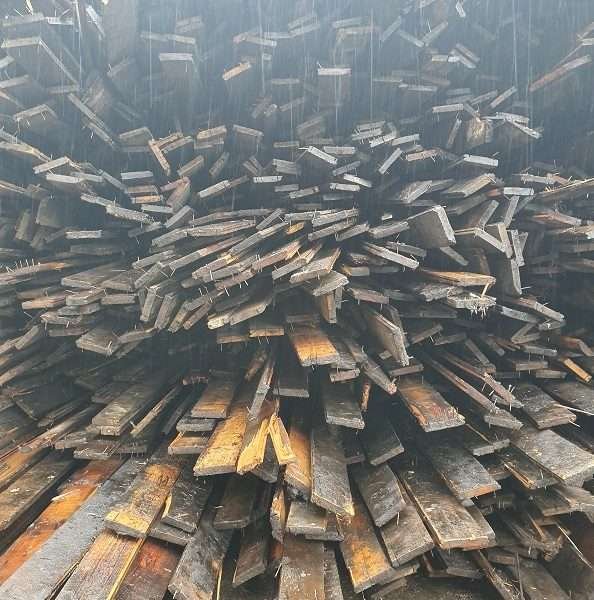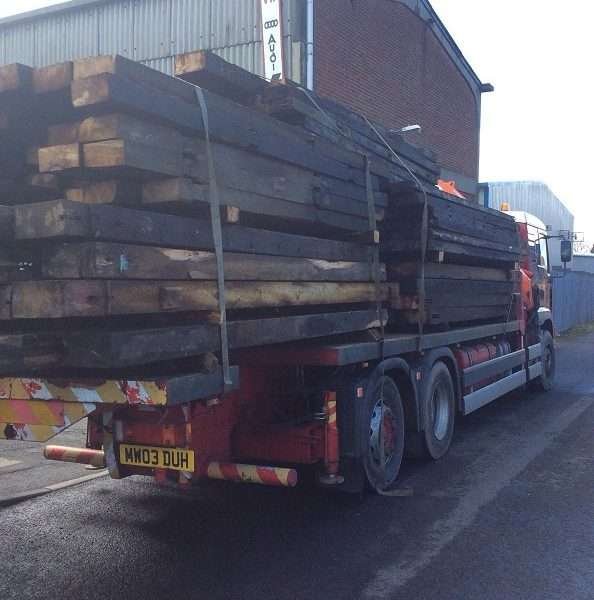 Timeless Style & Durability.
Whether you're looking for an antique oak finish, authentic Victorian bed-frame or something else entirely, we're sure we'll have something to suit your tastes. 
All of our reclaimed and sourced wood is continually checked for defects and quality, to ensure when it comes from our workshop to your home it'll last a lifetime. Not only that, but reclaimed wood can generally be cheaper than an off the shelf option, whilst also offering a style you just can't get anywhere else.
After all, when it comes to making your house a home, Reclaimed Antique Flooring is your one-stop shop.