Bespoke Flooring Sheffield
Reclaimed Floorboards For Your Home
Looking for the highest quality reclaimed floorboards in Sheffield? We've been supplying the Yorkshire area with the best in quality reclaimed flooring solutions, both for your home or business.
But why choose reclaimed flooring? Bespoke or reclaimed flooring is a sure-fire way to bring character to your property, whether you're looking to create a homely atmosphere for a pub or salon, or simply to renovate your home and truly make it your own.
Our boards are sourced ethically and locally, to ensure not only authenticity, but a uniqueness and story behind every board. To truly understand the charm of reclaimed and bespoke flooring, order a sample today!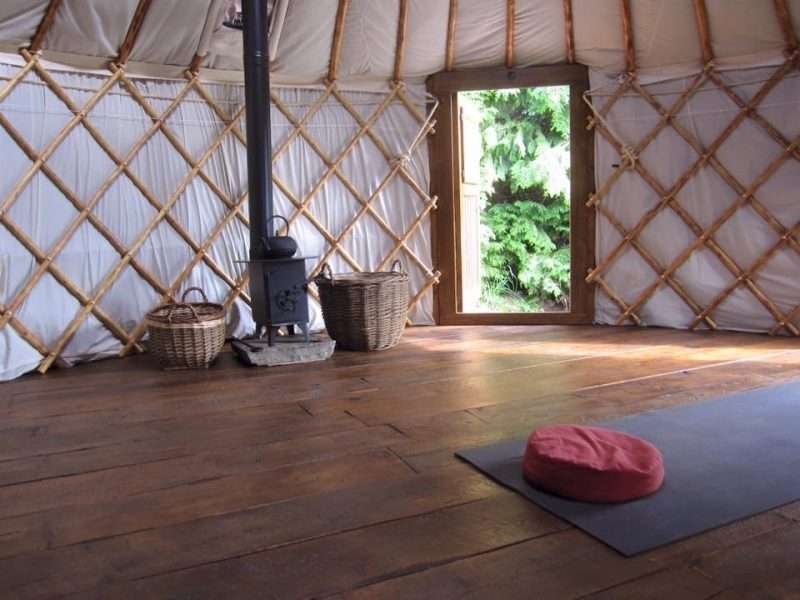 From the old to the new...
Reclamation is a succinct process that leads to some of the best looking wood boards available on the market. Thanks to the authentic sourcing process, we ensure that each board is unique and brings its own character to the mix.

All of our timber is treated, sanded and made ready to lay in your home, without losing any of the original face or patina. If you're interested in bring new life to your property, browse our full collection today and see which bespoke floorboards you fall in live with.