Quality Bespoke Flooring UK
When it comes to furnishing your home, you shouldn't accept half-measures. The same goes for flooring – beautifully bespoke, quality flooring can go a long way towards adding vibrancy and character to any room. And that's where we come in! Our bespoke flooring is available across the UK to really bring that authentic quality to your home.
Reclaimed Antique Flooring has been proudly supplying UK homes for over 20 years, We have a wealth of expertise and knowledge when it comes to the best finishes and patina, so if you need any help deciding what would be the best fit for your home, don't hesitate to get in touch.
Browse our online collection to view the latest quality bespoke flooring we have in stock. Alternatively, feel free to get in touch with us for more information, or if there's a specific finish you'd like and can't find in our store. We'll do our best to source it for you.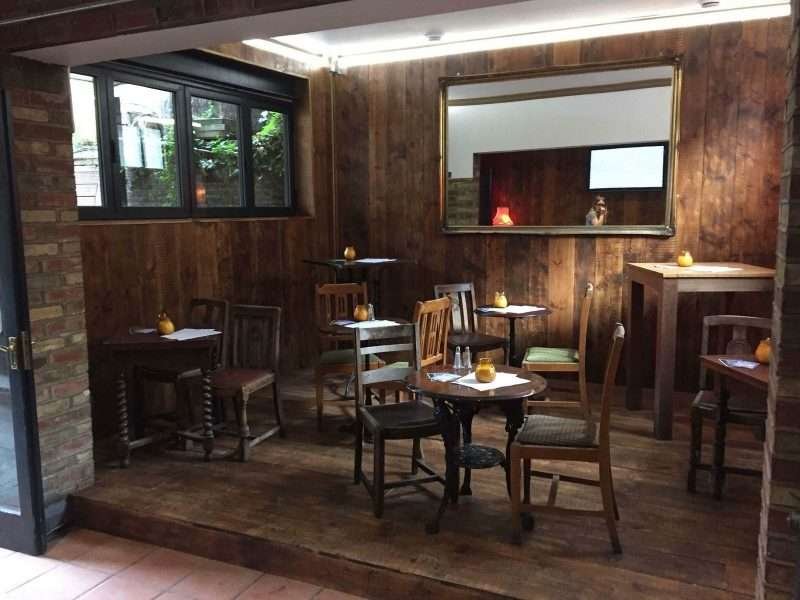 Find the beauty in bespoke.
As specialist reclaimed flooring suppliers, all of our flooring is sourced across the UK. This unfortunately means that all of our flooring is subject to availability. However, this also means that you can rest assured that whatever style you choose is unique, authentic, and beautifully bespoke, 
Whether you're looking for pitch pine, antique oak, authentic Victorian pine or something else entirely we're sure we'll have something to suit your tastes. 
After all, when it comes to making your house a home, Reclaimed Antique Flooring is your one-stop shop.