Wooden Bespoke Flooring For Your Home
Bespoke flooring is the perfect way to bring a new lease of life to your home or business. Whether you're running a pub and want to refurbish the bar area, or want to add some cosy authenticity to your lounge, Reclaimed Antique Flooring are the right choice!
Based in Yorkshire, our team have years of experience sourcing the highest quality wood and boards locally across the UK. So you can rest assured you're in safe hands with us. Not only that, but we have a fantastically unique selection of different woods available. Feel free to browse our online collection, or get in touch with our team who will be able to provide you with some advice and assist you further.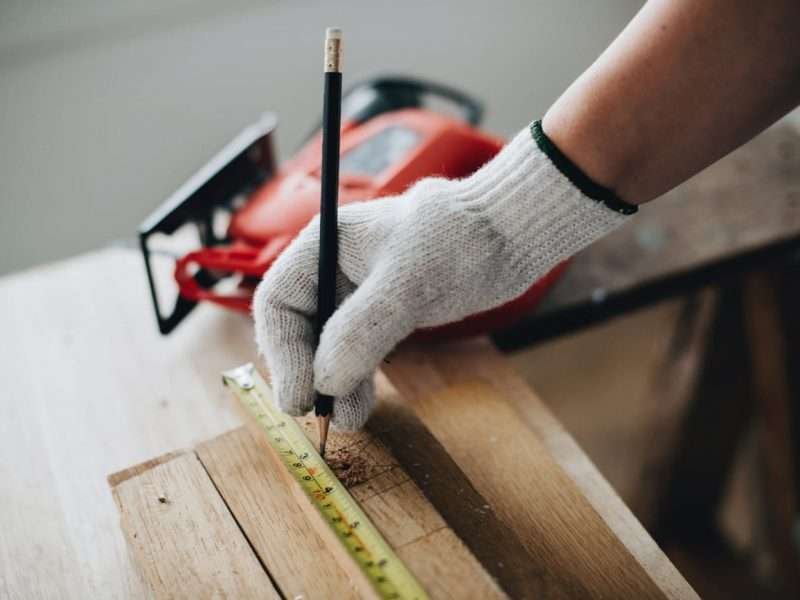 Why Choose Bespoke Flooring?
Not only is bespoke flooring a fantastic way to bring character to your home, but going bespoke gives you the option of finding something truly unique! From pitch pine to hardy reclaimed oak, we're sure our collection will have something to suit your tastes.
All of our reclaimed timber is thoroughly quality checked for any defects, before making its way to our reclaimed timber yard for sanding, treating or finishing. This ensures that any boards delivered to your home or business are of the highest quality available.
For more information, feel free to get in touch with us via. our website or by giving us a call on 01274 649 704.