Bespoke Victorian Floorboards
Reclaimed Floorboards For Your Home
Reclaimed Victorian Floorboards
Ever wondered whether you could bring a hint of history into your home? With our Bespoke Victorian Floorboards, you can. Sourced from buildings founded in the Victorian era, there's no better way to bring a new era into your home.
Choose the thickness you would like, and decide on your favourite finish. All together, our floorboards are unique and customisable. There really isn't an option you can't have. 
Interested in buying bespoke Victorian floorboards for your home? View our collection today, or contact our friendly team to find out more.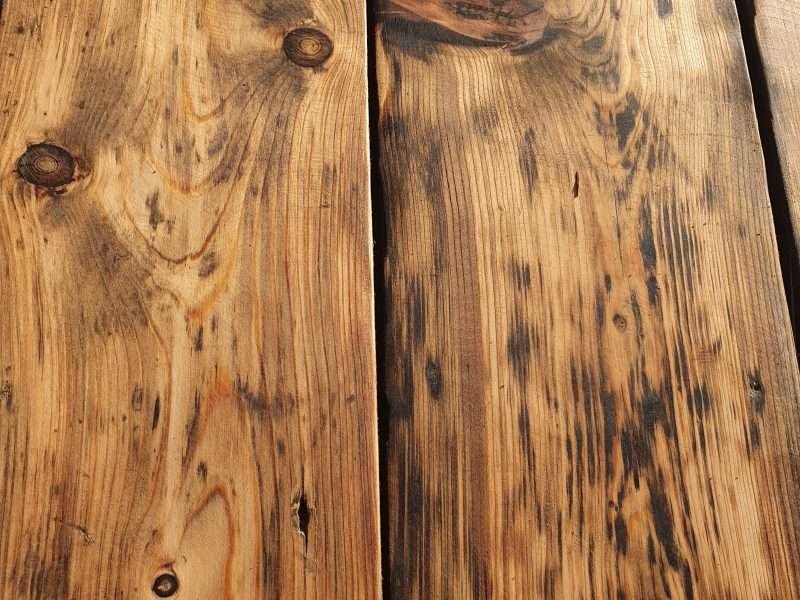 From their old home to yours...
Our unique Victorian Floorboards have been sourced from all over the United Kingdom. After being lovingly transported to us, they are treated and sanded to reveal a beautiful finish. 
Our boards are all rare to find and sold exclusively from us. Every board is different, and each have a unique story to tell. Their colour and markings are one-of-a-kind.
Whether you're looking for reliable, beautiful flooring, or wall cladding that is sure to make a statement, you're bound to find something you love with us.
Browse our full collection today and see which bespoke Victorian floorboards you fall in live with.