Reclaimed wood can be used not just for flooring but also wall cladding, providing warmth and character to any home. These gorgeously unique cladding boards can be used in near enough any room creating a different aspect than what you're used to.
Bringing any room to life these reclaimed wood floorboards have been sourced and up-cycled by our experienced technicians ensuring the highest quality for all of our customers. Not only does wall cladding provide aesthetic and character within a room, it also improves thermal insulation making your home that extra bit cosy and warm.
Wall cladding is great to use in areas you want to keep warm, ideal for these colder months. Thanks to timber's high level of durability, wall cladding can last up to many decades requiring very little maintenance over time. Any maintenance or repairs that need to be done can usually be resolved very easily and affordably.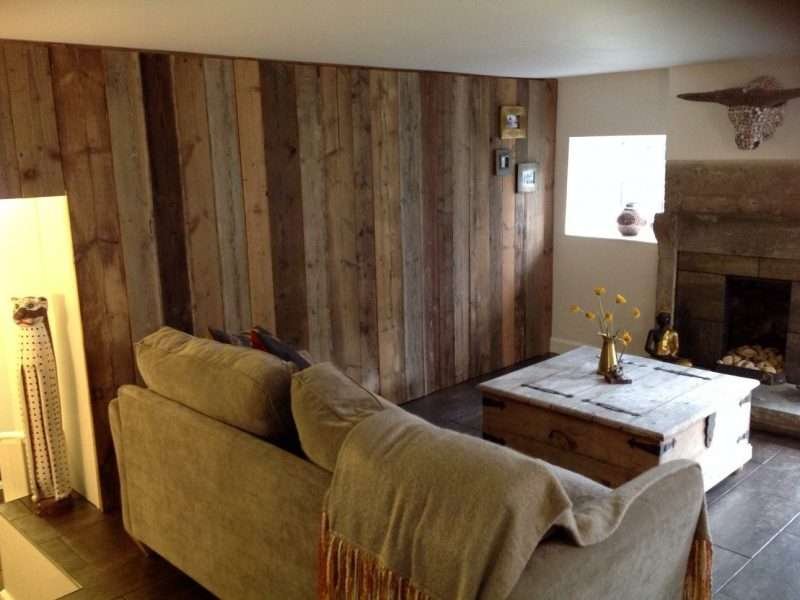 Interested in Wall Cladding Your Home?
Take a closer look at our range of products to find out more information.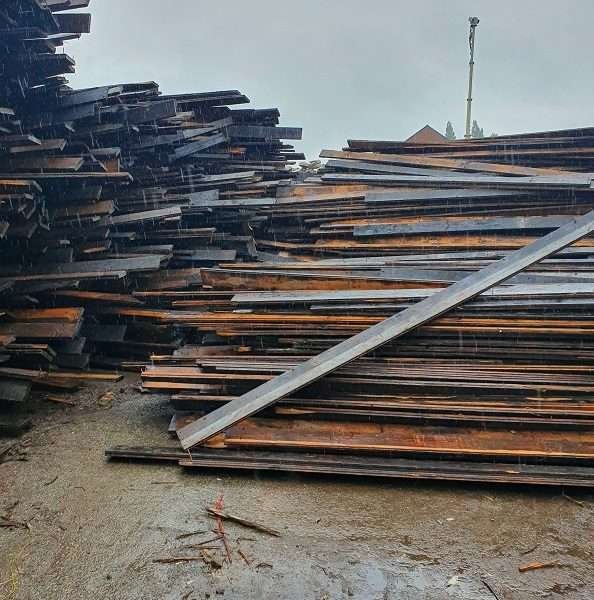 We provide reclaimed wood that can be provided in a selection of lengths as well as colour shades available to mix. This gives you the ability to be as creative as you want as well as being guaranteed a timeless look.
Our well knowledged technicians work hard to find you the best reclaimed floorboards where we treat and restore all timber making sure any errors are expertly buffed away.
Offering over 25 years of experience in the industry, we know the effect wooden flooring can make to a home.
Once we are happy with our stock, we then ship the timbers to our secure workshop and start to materialise the wood into the wall cladding and flooring you see today. If wall cladding is what you need to add that extra dimension to your home, Reclaimed Antique Flooring can be sure to fulfil that need!