Finest Sourced Antique Boards
There's no better way to make a house feel truly like a home than the cosy authenticity of bespoke wood boarding. Perfect for both unique cladding for walls, or as a staple flooring for a bar area, home, or office.
Choosing bespoke wood flooring has a range of benefits, from the aesthetic to the practical. Firstly, bespoke wood looks fantastic in any home, thanks to the range of finishes and styles you can go for. Also, you can be sure that each style will be unique to your home, thanks to the exclusive sourcing process. Aside from its look and feel, however, bespoke wood flooring is also generally cheaper than your off the shelf option.
For more information on how the process works, check out our process page. Alternatively, if you'd like to browse our extensive collection, you can visit our store.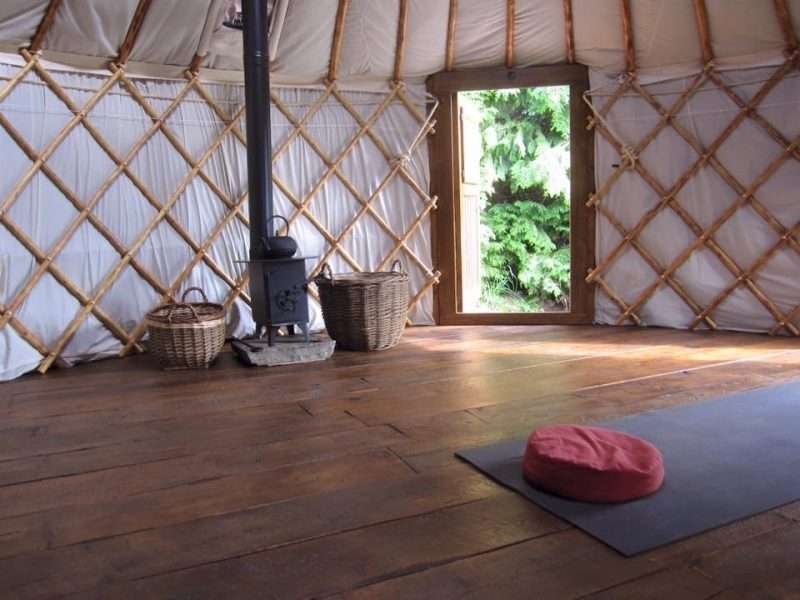 Why Choose our Bespoke Wood?
Reclaimed wood is a fantastic way to bring your property to life, whether it is a business or home. But why should you choose Reclaimed Antique Flooring?


With us, you can rest assured that your boards and wood have been quality checked to the highest degree, as only the finest boards make it to our workshop for sizing, finishing and shipping. The wood is checked to a consistently high standard for any signs of rot, damp, woodworm or otherwise, to make sure when it reaches your home or business it is defect-free and ready to lay.


For more information, feel free to get in touch with us via. our website or by giving us a call on 01274 649 704.