The rustic style of our old oak floorboards is clear to see. That's why they are so popular! Natural knots and authentic colour variation makes these boards truly full of character.
At reclaimed antique flooring, we offer reclaimed flooring in almost every type of wood you can imagine. Our old oak floorboards stand out as some of our most robust and interesting. 
Interested? you can find out more about our reclaimed oak flooring on our website.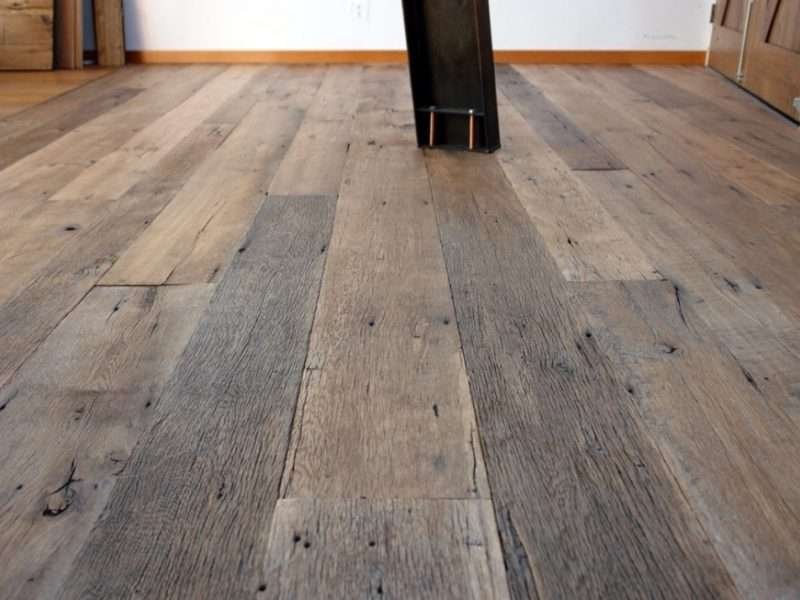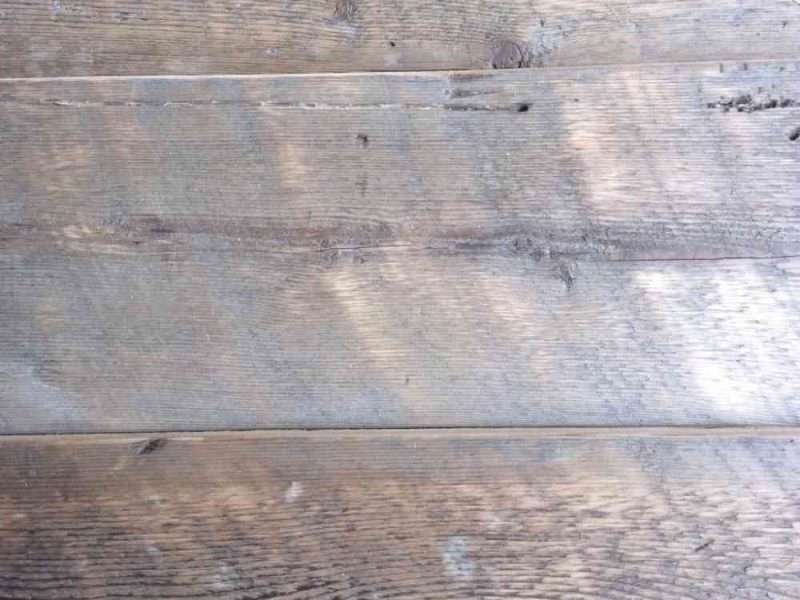 Not only are our oak floorboards easy on the eye, they also offer a sustainable, durable alternative to store-bought flooring.
There's no need to worry about how long your new floorboards will last, we're so sure they'll last the test of time that we offer a lifetime guarantee!
All of our floorboards are treated before they leave our warehouses, so they are prepared to survive the everyday wear and tear of everyday life. You can see more about our process on our website.