At Reclaimed Antique Flooring, our talented craftsmen have been repurposing old oak floorboards for over a quarter of a century. This ensures all of our customers that we have expert knowledge and experience in all that we do. You can trust us to provide durable, safe and beautiful floorboards for your home. 
Even before we repurpose any timber we make sure that all stock is carefully curated to ensure there are no defects or faults with the timber. We look out for any signs of woodworm rot or general unsuitability to make sure that the products you receive a prestine. 
Interested In Oak Floorboards For Your Home?
Take a closer look at our range of products to find out more information.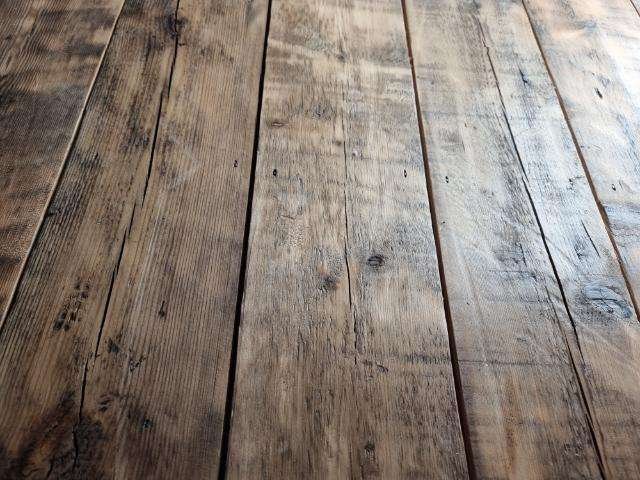 It has become a lot more popular for people to replace their carpet or laminate flooring with hardwood flooring. We offer different styles of flooring depending on your interior and the look you are hoping to achieve. We have a range of finishes available for the timber including hand sanding, waxing and staining, all you have to do is get in touch with us and request a quote!
Adding reclaimed flooring to your home can create a strong feeling of warmth, aesthetic and comfort in any home or workplace. It is a great option for both older houses as well as more modern-looking houses or buildings. If you are unsure about the type of look, style or finish you would like for your flooring please feel free to get in touch with us for some expert advice from our craftsmen.