Our Reclaimed Flooring Projects
Making sure that we accommodate to all of our customer's wants and needs is extremely important to everyone here at Reclaimed Antique Flooring, ensuring all expectations and standards are met. Each floorboard is religiously checked to ensure there are no defects such as dents, scratches or scuffs before our customers receive them. Our craftsmen put a huge amount of time and effort into each and every piece of timber so that they are perfect for our client's projects, including this beautiful cladding for our client in South London.
Our client Jonathan wanted to match his dining room floorboards with his further interior design. Jonathan decided to purchase 85sq metres of our 6.75″ wide 20mm thick floorboards with no hesitation. These are the results that we have seen from Jonathan's project adding a huge amount of character, aesthetic and warmth to this room.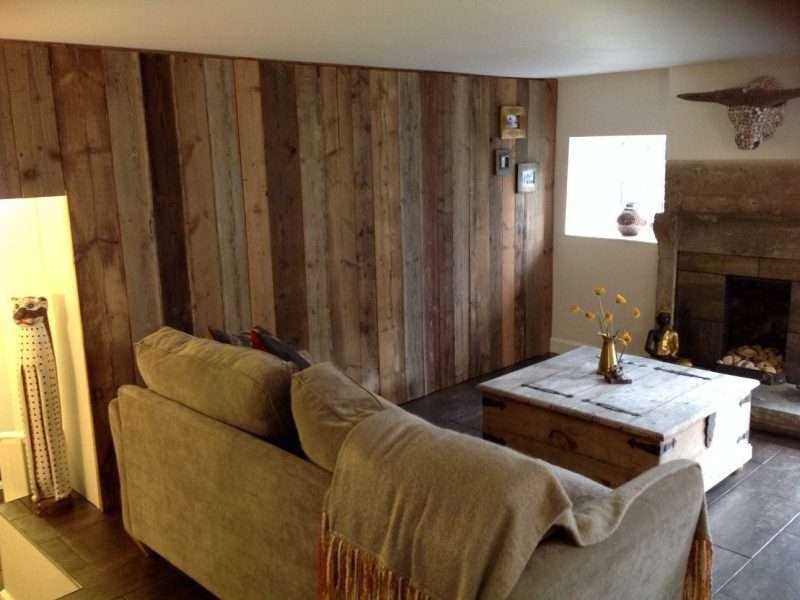 Looking To Update Your Interior Design?
Get in touch with a member of our friendly team today.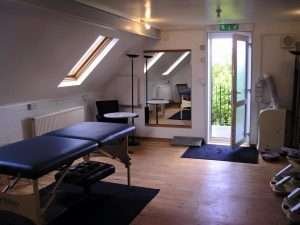 We appreciate that it is sometimes difficult to always know what you're looking for, that's why we offer our experienced advice and knowledge on what we believe to be best suited to your requirements. Our client Stan gave us a call looking for some advice on what we think would be the best flooring for his outhouse gym…
We explained to our client that all of our reclaimed timber is extremely hardwearing due to them having 100 years plus to age. However, for this particular project we recommended our pitch pine flooring which holds a tight grain as well as beautiful neutral colours. 3 months after receiving his flooring, Stan willingly got in touch with us to let us know how durable the floorboards were as well as the number of compliments he had received.