Pine Wooden Flooring: The Pros and Cons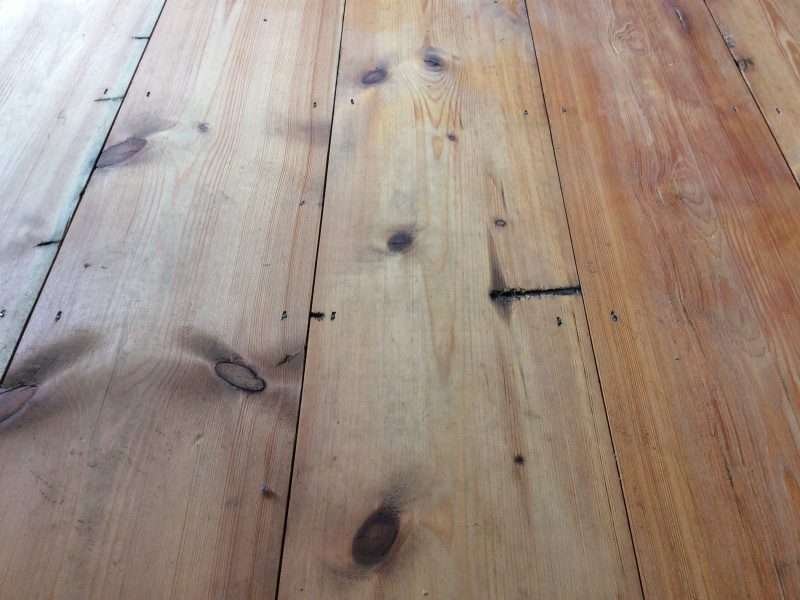 The Pros Of Pine Wood Floors
Pine Wood Flooring is a beautiful addition to any home however, there is much more to them than that! What's perhaps most remarkable about pine flooring is that when properly maintained, pine wood floors can last for generations. Because the wood is so soft, it is particularly easy to refinish and sand, this means that if you wanted to do spot treatments yourself if you could.
Another benefit of choosing pine for your flooring is that it is easy on your budget. Whilst other hardwood floorings can be typically expensive, especially if you are covering a large area, pine is often less expensive than other hardwoods such as oak. Not only this but pine flooring is a sustainable softwood which is hardy, resilient and grows very quickly. Pine flooring is primarily found in the Northern Hemisphere.
Interested In Pine Floorboards For Your Home?
Take a closer look at our range of products to find out more information.
The Cons Of Pine Flooring
The perfect flooring for your home all depends on what you need those floors to do and the environment they are going to be in. As discussed, pine flooring is a brilliant and beautiful option however it does not work best in all environments. For instance, pine flooring is more susceptible to dents, scratches and water damage and would work well in a less traffic-heavy part of your home such as a bedroom.
Another disadvantage to pine flooring is that it needs to be maintained. Many customers like to strip the finish of their wood every few years and sand out any blemishes that may have appeared over time. However, whilst maintaining the floor may be a burden, the upside is that you get a floor that looks brand new again for a fraction of the price!
We hope that these pros and cons were helpful and you are now ready to choose the best flooring for you.