Why Choose Reclaimed Wood?
Looking for quality reclaimed wood? We supply a huge range of quality reclaimed boards & furniture that's sure to bring a new spark of life to your home. But why choose reclaimed wood over off-shelf boards from big retailers?
It's simple; character! Bespoke boards really bring an extra lease of life to any room in the house. With a huge range of unique styles and finishes to choose from, there's always something to suit any taste.
We always ensure to take perfect care of our boards, so you can rest assured that when the floorboards come from our workshop to your home they'll be top quality.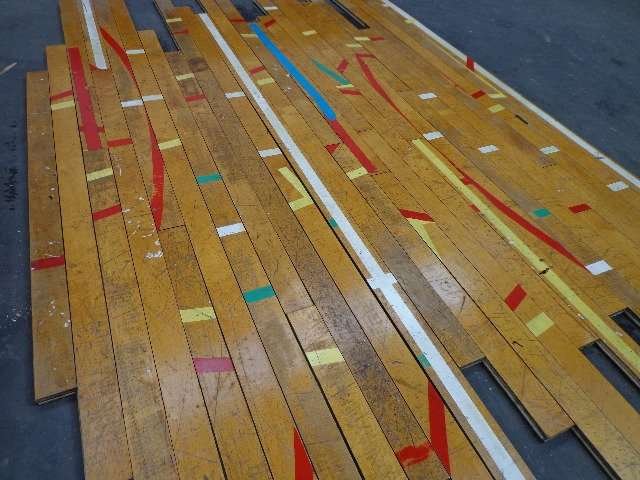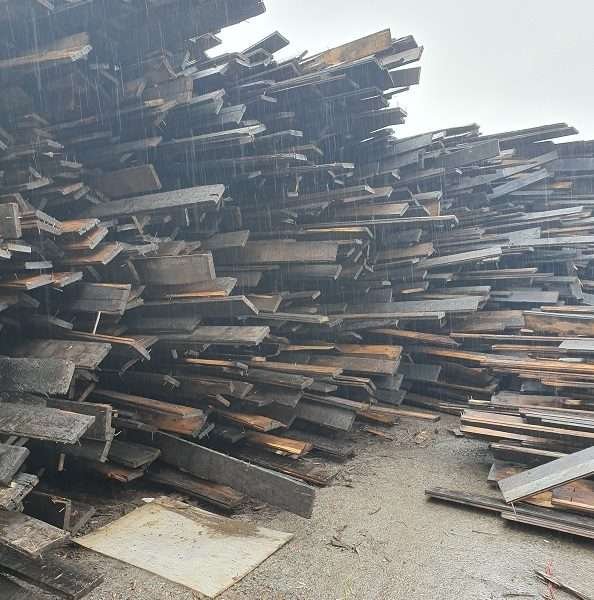 We source all of our bespoke boards locally, which we then reclaim and take to our yard to check for defects, and ensure anything that we keep is fit for sale.
Once we've checked for any defects in the wood, we'll then apply a range of finishes and touch-ups, ensuring that the wood retains its original, authentic feel. The boards and planks can then be re-purposed for use as either a quality, authentic flooring or as a unique wall cladding for a lounge or bar area. Whatever your vision for your home, quality reclaimed wood will be the perfect addition.
Get in touch with us today for more information, or alternatively browse our online collection. If you need any assistance choosing the right wood for you home, we are more than happy to help!