Reclaimed Bespoke Furniture
There's nothing quite as exciting as finding that perfect piece of furniture you didn't even know existed. That's why at Reclaimed Bespoke Furniture we try our best to find the most unique pieces we can find, However, if you have your sights set on a particular type of wood or finish feel free to get in touch and we'll do our best to source you the same, or better quality, at competitive prices.
With over 25 years in the industry, we understand the difference bespoke timber can make to a home, whether it's in the wonderfully designed flooring or through a unique furniture piece. Either way, feel free to browse our online collection to discover your next inspiration.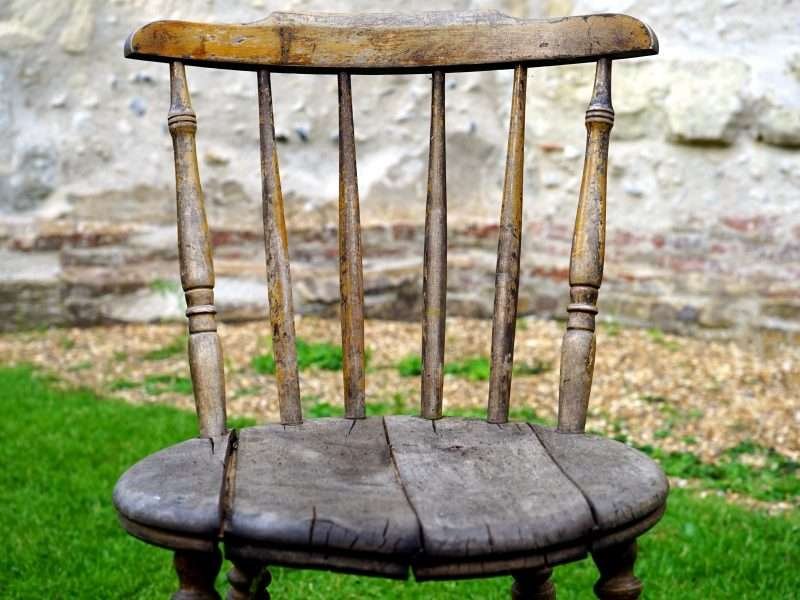 Bespoke furniture & flooring.
As specialist reclaimed flooring & furniture suppliers, all of our timber is sourced locally and across the UK. This means that you can rest assured that whatever style you choose is unique, authentic, and beautifully bespoke, 
Whether you're looking for an antique oak finish, authentic Victorian bed-frame or something else entirely, we're sure we'll have something to suit your tastes. 
After all, when it comes to making your house a home, Reclaimed Antique Flooring is your one-stop shop.