Quality Reclaimed Floorboards.
Looking to add that little bit of character to your home? Reclaimed Antique Flooring are here to help! Our wide range of quality reclaimed floorboards will be the perfect way to make your house a home. 
With over 25 years in the industry, we bring all the expertise and experience you'll need to make an informed choice. As such, if there's a specific finish or style you're looking for, we'll do our best to source it for you. Otherwise, feel free to browse our existing collection, and if you need any advice, we're just an email or phone call away.
Browse our online collection or get in touch with us for more information. A member of our team will be more than happy to assist you.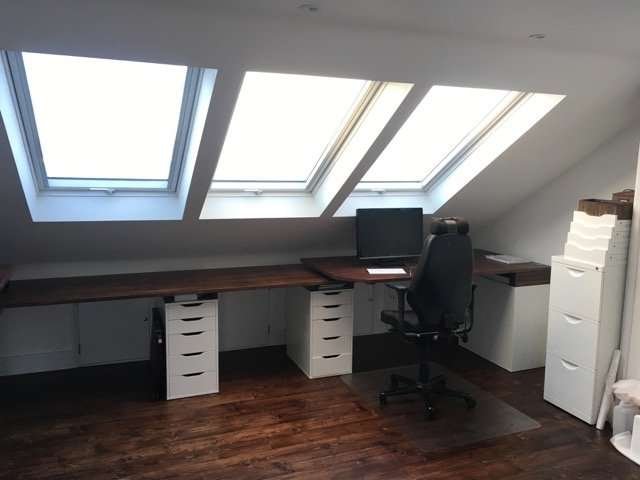 Truly bespoke flooring can bring ounces of character to any room in your house. From oak and pitch pine to more unique flooring pieces, we offer a wide range of differing styles, As such, we're sure we've got something to suit your taste. 
Not only does bespoke flooring look the part, but it's beauty also comes from helping the environment. When you purchase reclaimed floorboards, you're technically recycling the wood – so there's no need for further trees to be cut down. Not only that, but generally reclaimed flooring is more durable than standard wood. This is due to the trees it had been cut from being left to grow for hundreds of years, in some cases.
As specialist reclaimed flooring suppliers, all of our flooring is sourced locally and across the UK. This unfortunately means that all of our flooring is subject to availability. However, this also means that you can rest assured that whatever style you choose is unique, authentic, and beautifully bespoke.