Reclaimed Floorboards For Your Home
Reclaimed Floorboards Leeds
Looking for the highest quality reclaimed floorboards in Leeds? Our reclamation yard based in the heart of Yorkshire has been supplying top quality timber boards and unique reclaimed antique flooring for years.
Reclaimed flooring is a fantastic way to bring character to your property, thanks to the uniqueness of every board. Sanded and treated to ensure authenticity every step of the way, we professional and meticulously check all of our timber to ensure no defects, so that it is the real deal when it gets to your home.
Our boards are delivered ready to lay, so if you're in the process of renovating your home or simply looking for new flooring, Reclaimed Antique Flooring is the way to go!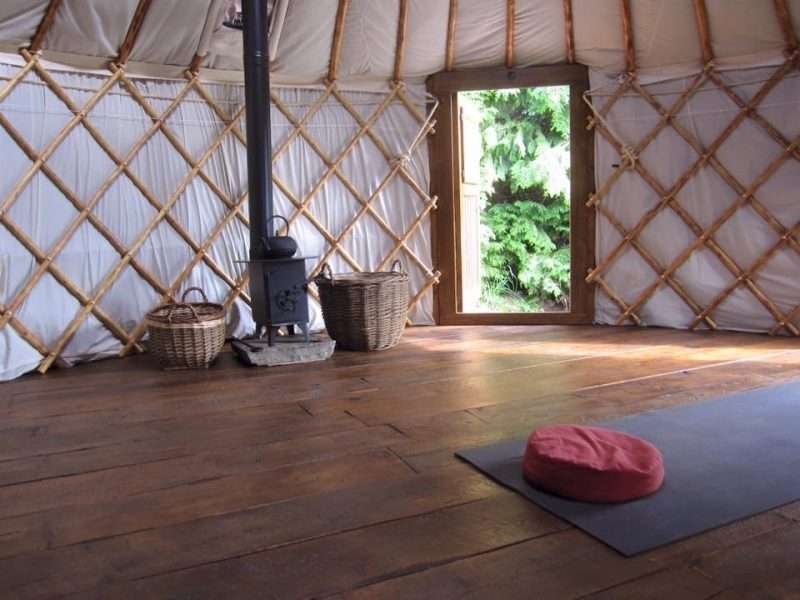 From their old home to yours...
Whether you're looking for reliable, beautiful flooring, or wall cladding that is sure to make a statement, you're bound to find something you love with us.

We offer a wide range of products suited to every taste and stylistic choice. With some rare finds only coming around once in a lifetime! Take a look at our collection to find the perfect floor for your home, and if you're unsure – you can always order a sample to check it's exactly the flooring you're looking for.
Browse our full collection today and see which bespoke floorboards you fall in live with.