Reclaimed Flooring Normanton
Top Quality Timber & Flooring
Have you been searching for a beautiful new conversation starter to brighten up your home? We at Reclaimed Antique Flooring may have exactly what you have been looking for!
We have a team of quality craftsmen that have heaps of experience in providing a variety of quality flooring and cladding. After being in the business for over 25 years we still ensure to provide the perfect product for each customer at the highest quality. If you already have your heart set on a specific kind of wood or a particular finish we will strive to source it for you, if not better quality wood for a competitive price. 
We offer a huge range of styles of flooring to complement any interior. Every board that we reclaim and restore is unique making it an incredible addition to your home. You can order a sample from us today so you can see which of our styles is best suited to your needs.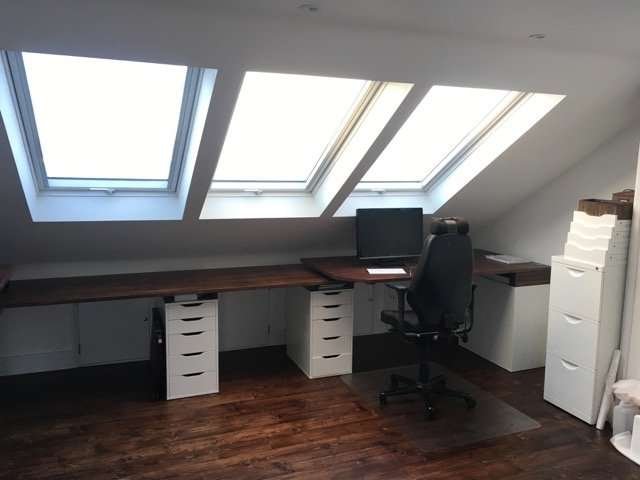 The reclamation process that we use ensures that we get the most out of every floorboard, without compromising the character that has built up over time. We accept no half measures when it comes to checking the quality. 
Each board is meticulously examined for any wear and tear so that only the best product is transported to our reclamation yard. Here the boards are sanded down and treated to provide you with flooring that will stand the test of time.
Once we are fully satisfied with our stock it is shipped to our secure workshop where we can turn it into the flooring and cladding that you can browse for your home.  
We offer a wide range of flooring options that will complement any interior design and are able to finish the wood using a variety of methods. These techniques include hand sanding, and waxing and staining. 
All of us at Reclaimed Antique Flooring love upcycling these old and tired boards into the perfect accent for your home. The history and character hidden within is brought to the surface for the new generation to enjoy.
If your looking to make your house a home then browse our collection today! Don't hesitate to contact us if you have any questions or would like to order a sample.