Reclaimed Flooring Sheffield
Top Quality Timber & Flooring
Are you in need of something to brighten up your home? Have you been looking for that one amazing conversation started? We might just have exactly what you need.
Our reclaimed Sheffield flooring is sourced from buildings with history sewn into their walls. This past isn't lost in our treatment process; your new addition will have plenty of stories to tell. 
Every board we rescue is unique, making your new flooring a truly interesting addition to your home. Order a sample today, and find out whether reclaimed flooring suits your style.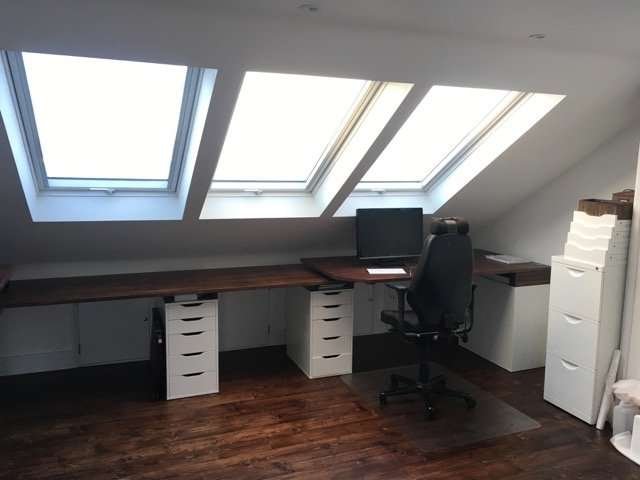 Our reclamation process is designed to get the most out of each and every floorboard we find. 
Once floorboards have been inspected for wear and tear, they are transported to our reclamation yard. It is here that floorboards are sanded and treated, to make sure they can continue to stand the test of time.
Browse our full collection below, and add a beautiful new addition to your home!