Reclaimed Flooring Yorkshire
Quality Reclaimed Flooring
If you're looking for the best in bespoke flooring Yorkshire, you've come to the right place! Reclaimed Antique Flooring have been supplying the local Yorkshire area and beyond with quality bespoke boards, flooring and cladding for over 20 years.
We first source our bespoke flooring across Yorkshire and the UK, before we reclaim and upcycle it into fresh new boards and cladding. All of our boards are quality checked and assured to ensure no defects or complications with the wood. That way, when it comes from the yard to your home, you can keep the peace of mind that your new flooring is of the highest quality.
Browse our online collection to view the latest quality bespoke flooring we have in stock. Alternatively, feel free to get in touch with us for more information, or if there's a specific finish you'd like and can't find in our store. We'll do our best to source it for you.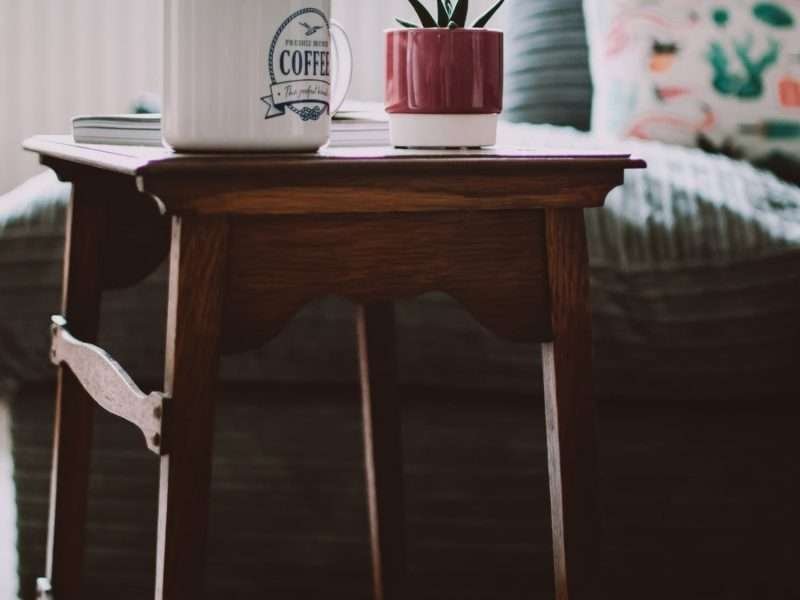 Find the beauty in bespoke.
As specialists in reclaimed flooring and cladding, we ensure to only source the highest quality woods and timbers for use in your home. This requires extensive checking and testing of all of our wood in our timber yard, before it gets taken to the warehouse ready for delivery.


It's here that the magic truly happens, as we provide the finishing touches to ensure the wood keeps it's authentic character and feel, whilst retaining the original toughness of the wood.

But, as all of our pieces are truly unique, that means everything is subject to availability. If you can't find what you're looking for, however, our team will be more than happy to keep an eye out for any specific woods or finishes. Take a look at our collection below: