Quality Reclaimed Flooring.
Looking to make your house feel more like a home? Our wide selection of quality reclaimed flooring is the perfect way to add a little more character. With many designs and finishes to choose from, we're sure you'll find the right fit for your home. If there's a specific design you're looking for however, feel free to get in touch with us and we'll do our best to source it for you.
From pitch pine, oak and Victorian pine, we only source the finest quality wood, which we hand-check and assess before it goes on the shelf. Even after treating, we always ensure to keep the flooring's traditional, bespoke feel.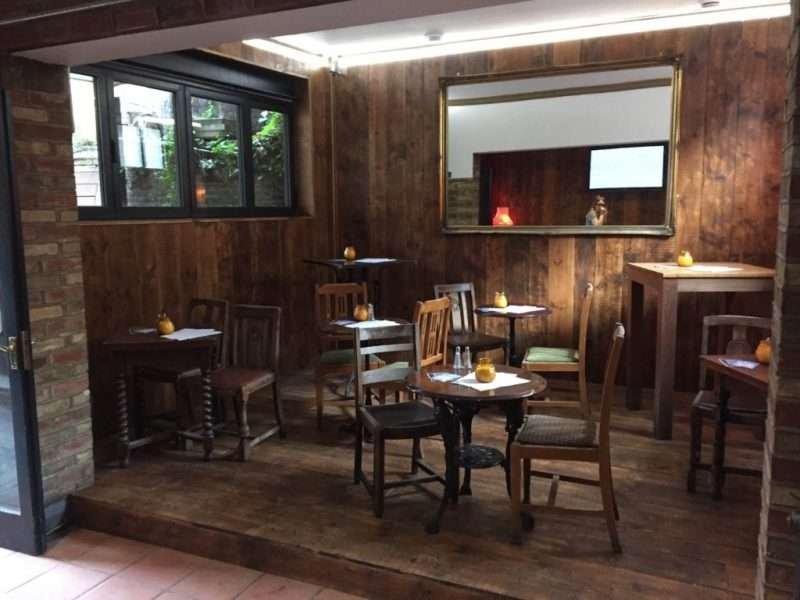 Find the Beauty in Bespoke.
As we source all of our flooring from a variety of sources, be it locally or otherwise, this means that our reclaimed flooring is subject to availability. What this also means, however, is that when you've found the right flooring for you home, you can be sure it is authentic, unique, and beautifully bespoke.
Get in touch with us today for more information, or alternatively browse our online collection. If you need any assistance choosing the right wood for you home, we are more than happy to help!