Reclaimed Oak Floorboards are a beautiful example of how reclaimed flooring can add something unique and fascinating to your home. 
Slightly darker in tone, they add a sophisticated flare to a room. There are plenty of oak options available to you, from the traditional to the unique, so why not take a browse and see what you like?
Original Victorian floorboards are the best example of oak flooring. And each mark it shows tells a different fascinating story. 
All of our reclaimed floorboards are sanded down and ready to lay straight away. Visit our website to view our full collection.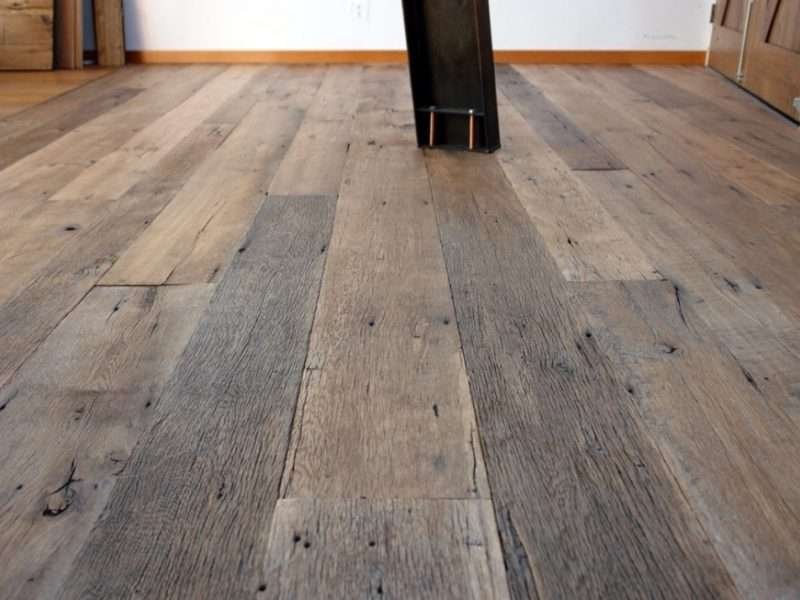 Our process is vitally important to us; our plans running smoothly help us to get your flooring to your front door as quickly as possible. 
So, we've perfected the perfect plan over the years, making sure everything goes perfectly to plan. 
The first step in our process is to source your floorboards. We have a team on hand that scours the county for flooring options.
After they have been found, each and every floorboard are rigorously inspected to check for any damage. Only when they pass inspection will they move on to being sanded and polished.