Quality Reclaimed Oak Flooring.
Looking to bring more character to your home? Our bespoke collection of quality reclaimed oak flooring is the perfect opportunity. We source only the finest materials for each and every client, so you can be sure you'll attain the high quality service we pride ourselves on.
We hand-check and quality assess all of our wood floorboards, to ensure they are in-keeping with our high standard. In this way, we ensure that even after treating your oak flooring will retain its traditional look and feel. Browse our Ebay collection today, or drop us a message if there's a specific finish you're looking for, and we'll do our best to source it for you.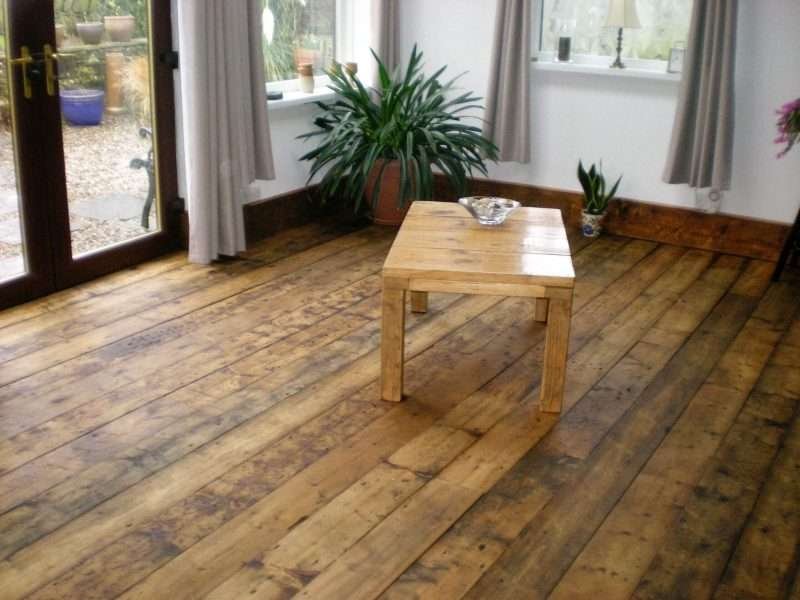 Reclaim, Re-use, Recycle.
As a specialist reclaimed flooring supplier, we source all of our wood flooring locally and across the UK. This – whilst having the added benefit of complete authenticity – means that our floorboards are unfortunately subject to availability.
However, this also means that you can be sure the wood flooring you receive is unique. And nothing makes a house a home quite like unique, bespoke design.
Get in touch with us today to see how we can help you achieve your dream home.