Reclaimed Rustic Flooring
Quality Reclaimed Rustic Flooring.
Are you wanting to add more character to your home? Look no further. Our bespoke collection of quality reclaimed rustic flooring is the perfect solution. With over 25 years expertise, we source the only finest antique materials for each and every client! So we can ensure customer satisfaction from the high-quality service we pride ourselves on.
Our reclaimed flooring is hand-checked, and quality assessed by our team of experts! It's our mission to ensure that each and every floorboard is up to the highest standard. So, we can guarantee that your rustic flooring will retain its traditional look and feel – with or without treatment. 
Browse our antique flooring today, or drop us a message if there's a specific finish you're looking for, and we'll do our best to source it for you.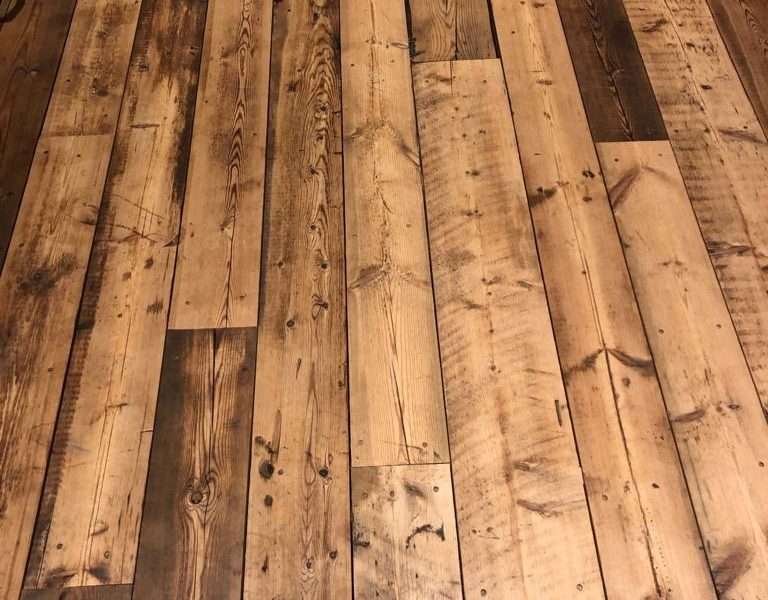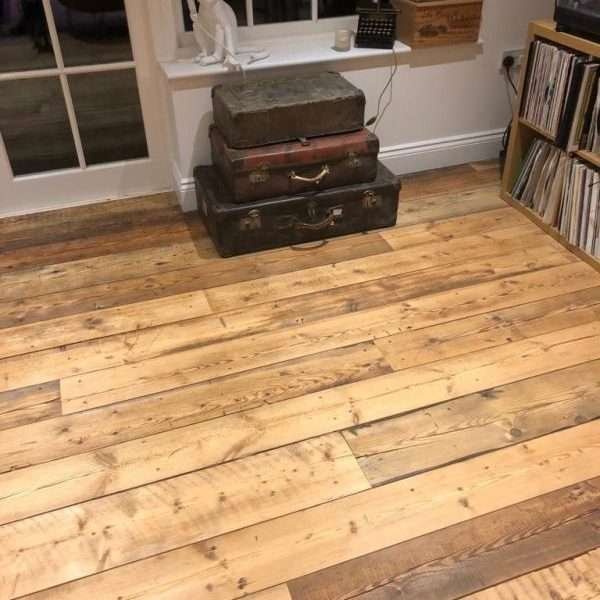 Reclamation by Restoration.
We are a specialist reclaimed flooring supplier, and we locally source all of our wood floorings from the UK. Therefore, the flooring we supply has the added benefit of complete authenticity. But, this means that our floorboards are unfortunately subject to availability.
However, you can be certain the wood flooring you receive is unique. And nothing quite makes a house a home like a bespoke design.
Get in touch with us today to see how we can help you achieve your dream home.