Reclaimed Shabba Flooring
Rustic Floorboards For Your Home
Why choose Reclaimed Flooring?
From pitch pine to reclaimed Shabba flooring, our experts travel far and wide to pick out unique, beautiful floorboards for your home. For over 20 years, we have been sourcing the best in reclaimed flooring across Yorkshire. Now, we travel country-wide.
Our floorboards are converted into high quality flooring. Defects are removed, or simply discarded. After this, we are left with ready-to-install, one-of-a-kind boards you're sure to love.
Our new-in Shabba flooring is perfect for giving your home an authentic, country manor feel. Dating back to the Victorian era, these floorboards are steeped in history. Why not ask us about it, or order a sample today?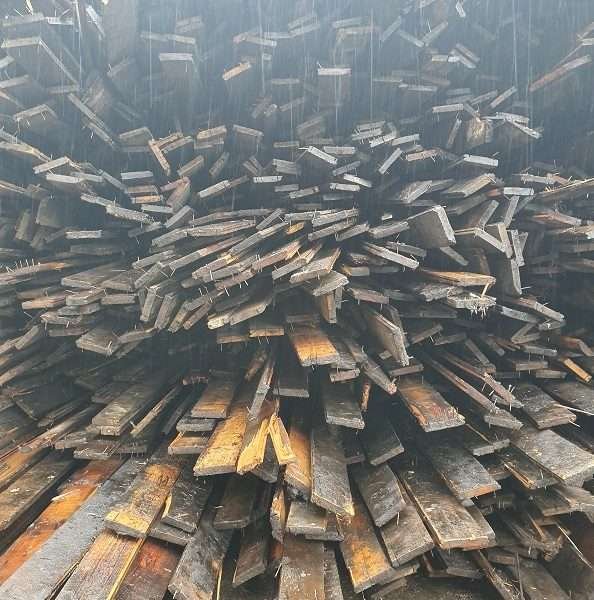 Creating your Shabba Floorboards...
Our unique reclaimed Shabba flooring is originally sourced from a now demolished school in Leeds. Once covered with thick gloss paint, the boards had to be carefully sanded clean to uncover the beauty that was hidden beneath.
The sanded boards were then treated to make sure they are strong enough to be a feature piece of your home for many years to come. This technique is unique to us and guaranteed to keep your new reclaimed Shabba flooring tough and still full of character.
If bespoke reclaimed flooring is what you need to add that extra spark to your home, you have come to the right place. Browse our full collection below: