Reclaimed Victorian Flooring
Our Victorian Floorboards
We love everything about sourcing reclaimed wood to re-purpose for your home. For 20 years, our flooring-enthusiasts have uncovered beautiful flooring for us to bring back to life. In all this time, one of our favourite finds has been our Reclaimed Victorian Flooring.
Sourced from a mill in Manchester, these boards are exclusive to us and rare to find. After going through our unique restoration process, this flooring is the perfect addition to your home. A conversation piece as well as a hark back to history, we think these floor boards are a incredible find.
Our Reclaimed Flooring Workshop works tirelessly to deliver bespoke flooring across Yorkshire and the UK. Our process has been tried and tested, and we're proud of the glowing reviews we receive from our customers.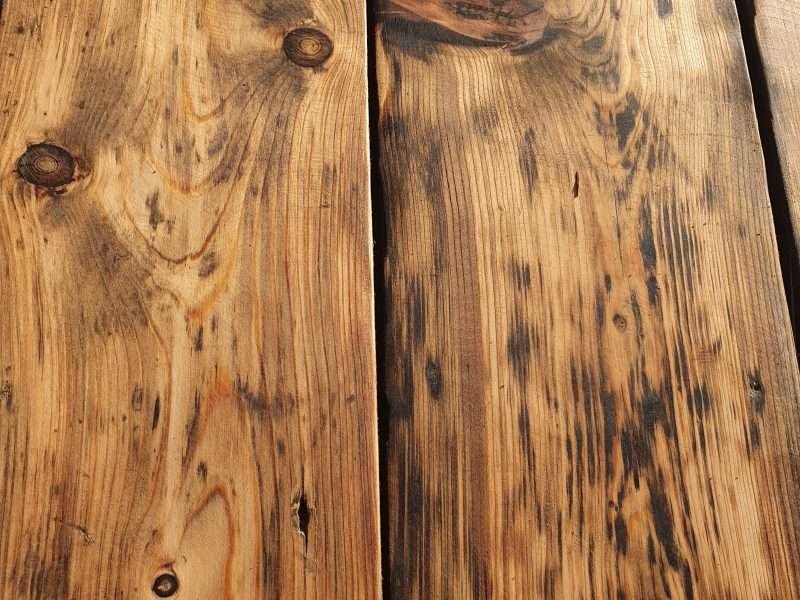 Sourced organically from both local and nationwide locations, our timber brings a bit of its history with it when we find it. After extensive checks to ensure there are no defects prior to treatment, the boards begin their journey to your home.
Browse our online collection to view the latest quality reclaimed flooring we have in stock. Alternatively, feel free to get in touch with us for more information, or if there's a specific finish you'd like and can't find in our store. We'll do our best to source it for you.
If you're looking for something to truly brighten your home, look no futher. Explore our wide range of wood boards by following the link below: