Reclaimed Wood Flooring Vs Standard Wood
Reclaimed wood flooring has become an increasingly popular choice for homeowners and designers who value both aesthetic appeal and environmental sustainability. Among the various options available, reclaimed floorboards stand out as a timeless and versatile option. In this blog post, we will explore Reclaimed Wood Flooring Vs. Standard Wood in a Detailed Comparison.
Did you know that you can order a sample using the button below?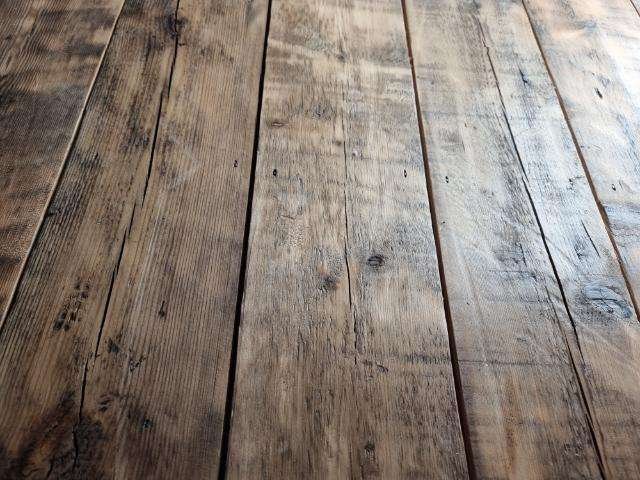 Interested In Floorboards For Your Home?
Take a closer look at our range of products to find out more information.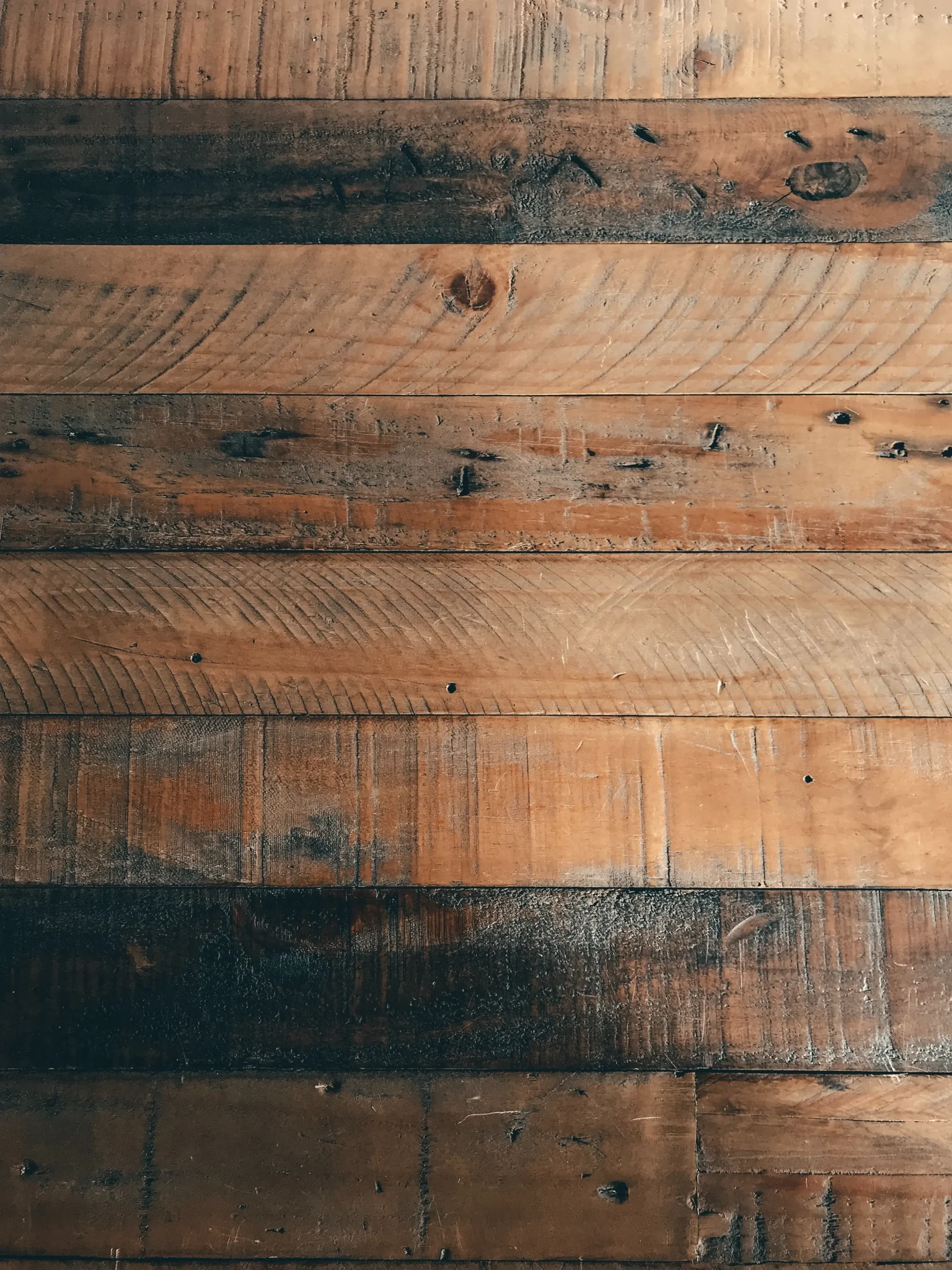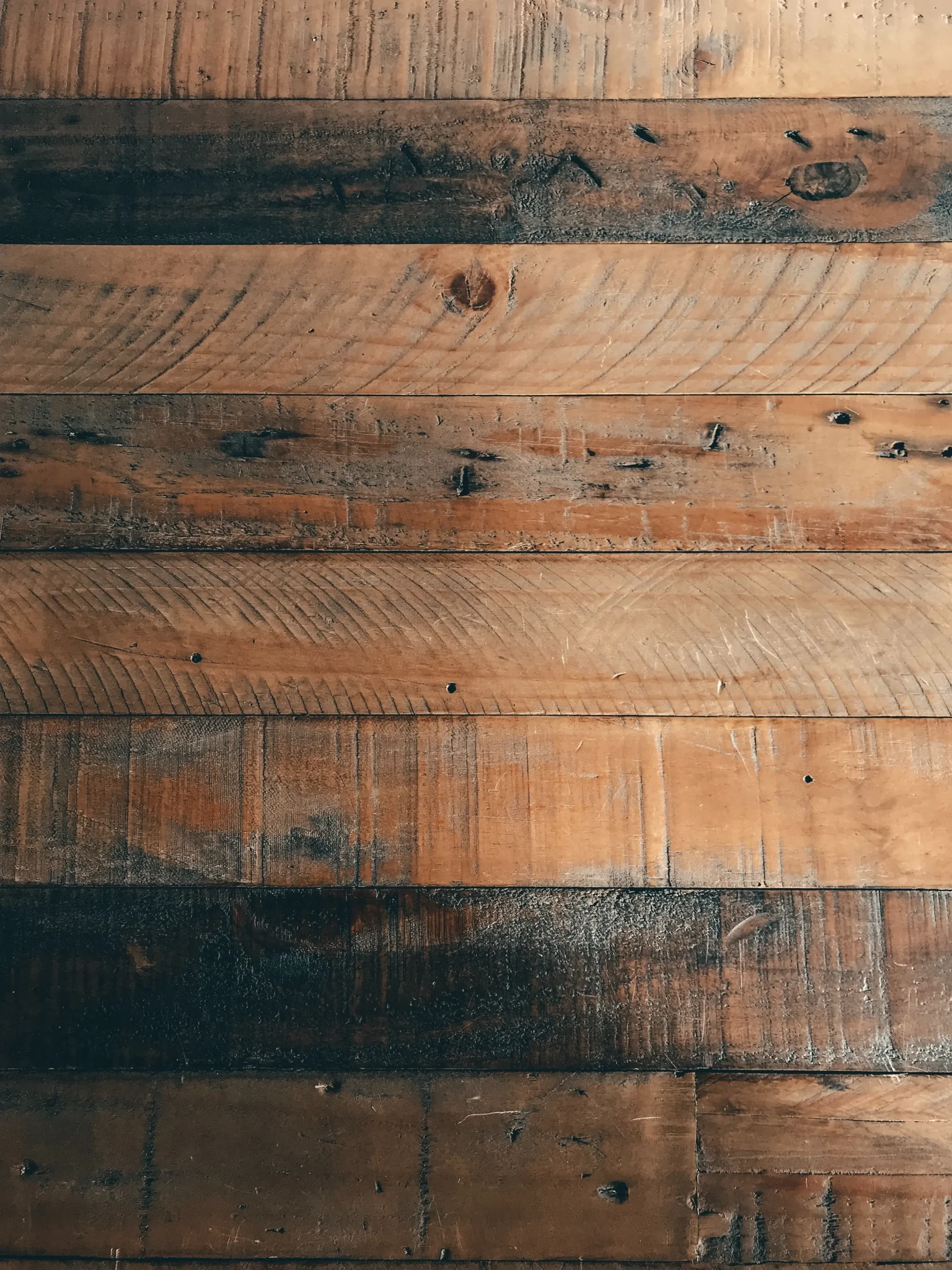 The choice of appropriate flooring material for your property marks a crucial phase in home construction or re-modeling. One of the common dilemmas homeowners often engage in is the decision between reclaimed wood flooring and standard wood flooring. This article delves deep into the comparison between these two distinct options, with an emphasis on the idiosyncrasies of reclaimed wood flooring.
Reclaimed wood flooring, as the name suggests, is made from recovered, old timbers. Standard wood flooring, on the other hand, is created using new lumber. Each type presents its unique characteristics, benefits, and drawbacks that differentiate them.
Aesthetics: Uniqueness vs. Uniformity
Starting with aesthetics, reclaimed wood flooring offers a remarkably unique aspect that standard wood flooring rarely matches. The distressed look, old nail holes, saw marks, and a rich patina that develops over time give reclaimed wood an irreplaceable character. In contrast, standard wood flooring provides a consistent, uniform look, which might be preferable for those seeking a more modern and streamlined aesthetic.
Historical Value: Antiquity and Charm
The historical value also sets reclaimed wood flooring apart. The tall, old-growth trees from which it is derived often date back hundreds of years, infusing your space with a sense of antiquity and charm. Standard wood flooring, while aesthetically pleasing, lacks this aspect of historical richness.
Durability and Hardness
When it comes to durability and hardness, reclaimed wood flooring tends to have an upper hand. The longevity of materials used to construct reclaimed wood testifies to its robustness. This flooring often originates from long-lasting species like oak or pine, which have had the opportunity to densify over several years, making them tougher than young lumber used in standard wood flooring.
Environmental Sustainability
Environmental sustainability is another crucial factor to consider. Opting for reclaimed wood flooring can significantly reduce the ecological impact of construction. It eliminates the need for new deforestation, thereby contributing to the preservation of forests. Standard wood flooring, sadly, demands the felling of thousands of trees each year which, over time, is detrimental to our environment.
Reclaimed Wood's Premium: Labor-Intensive Process
However, one potential drawback of reclaimed wood flooring could be the cost. Since the process of sourcing, salvaging, treating, and remodelling old timber into flooring planks is labor-intensive, reclaimed wood often comes with a premium price tag in comparison to standard wood flooring.
In terms of installation, both reclaimed and standard wood flooring share similar procedures and complexities. Professional installation in both cases is recommended for the best outcome. Furthermore, it's worth noting that the care and maintenance needs for both types of wood flooring are relatively analogous and hinge on various factors such as the finish, wear and tear, and the specific type of wood used.
Overview
Overall, contrasting reclaimed wood flooring and standard wood flooring is a balance of aesthetics, cost, sustainability, and durability. For those seeking an eco-friendly option, with a compelling story and unique aesthetics, reclaimed wood flooring presents an excellent option. However, for those focused on strict budgeting and a more modern, consistent aesthetic, standard wood flooring may be more suitable.
The decision ultimately boils down to personal preference, budget, and long-term goals. Understanding the particularities of each type of wood floor upfront will ensure an informed choice that aligns with your tastes and meets the long-term needs of your home.