Looking for the best in reclaimed wood Yorkshire? Our wide collection of bespoke boards and quality reclaimed timber is sure to make your house feel more like a home. Based in the heart of Yorkshire, Reclaimed Antique Flooring provides the best local reclamation service in the area.
Reclaimed wood can really bring your home to life, with an authentic, antique feel and a timeless sense of style and durability. We consistently check our timbers for woodworm or any other defect, to ensure that when it moves from our workshop to your home it's the best quality it can be. 
Interested in our process and how we turn lifeless old wood into beautiful reclaimed flooring? Find out more here.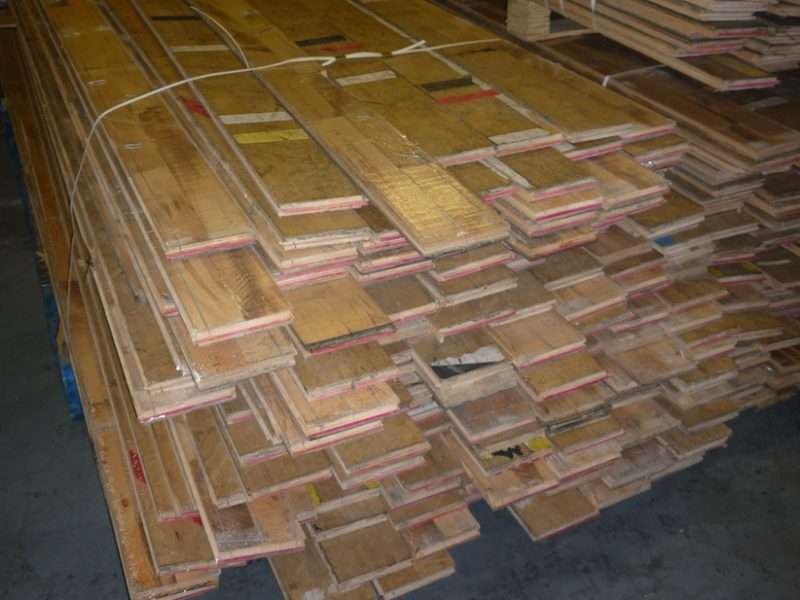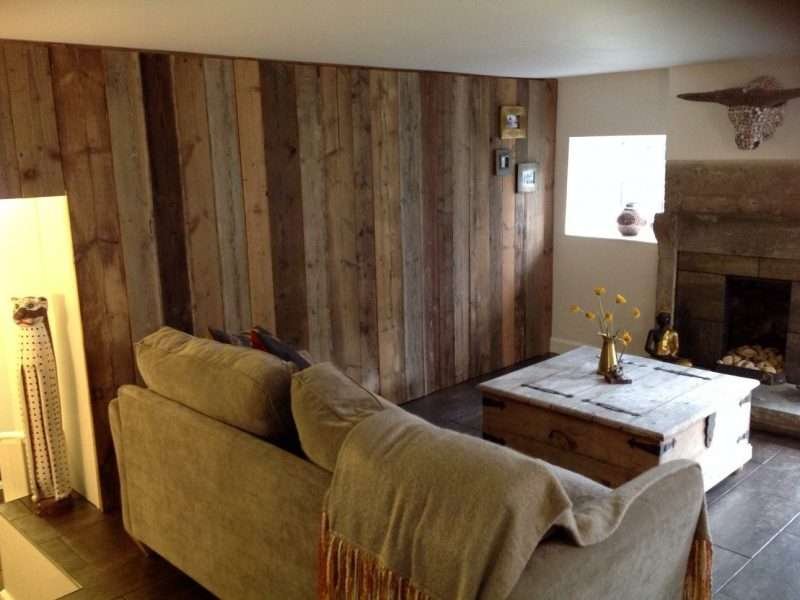 Find the Beauty in Bespoke.
As we source all of our flooring from a variety of sources, be it locally or otherwise, this means that our reclaimed flooring is subject to availability. What this also means, however, is that when you've found the right flooring for your home, you can be sure it is authentic, unique, and beautifully bespoke.
Not only is it a beautiful addition to any home, but reclaimed wooden flooring also offers far more durability than your standard carpet or off-the-shelf woods. 
Get in touch with us today for more information, or alternatively browse our online collection. If you need any assistance choosing the right wood for you home, we are more than happy to help!