Highest quality reclaimed wood
Looking for a rustic, authentic feel to your home and flooring? Bespoke wood flooring is the perfect way to bring a new lease of life to your living areas. From pitch pine to burly oak, we have a wide range of reclaimed wood to suit any taste.
Sourced locally and across the UK, we choose only the highest quality boards to be treated and reclaimed in our yard. Here, they are checked for any defects or quality issues, before they are finished, cut, and primed for delivery. Once we're totally happy with the quality, after that, it's straight to your home for fitting!
Get in touch with us today for more information, or alternatively browse our online collection. If you need any assistance choosing the right wood for you home, we are more than happy to help!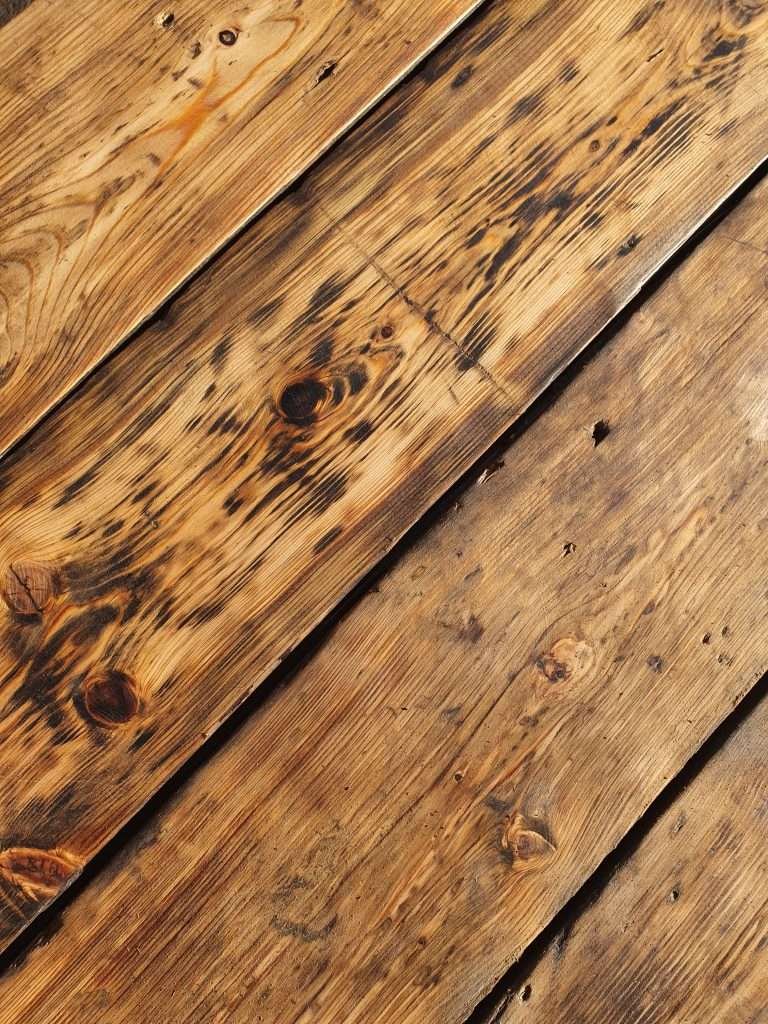 Not only do we supply the highest quality reclaimed flooring & cladding, but we also host a bespoke collection of authentic reclaimed furniture. All of our furniture is reclaimed and upcycled ready to bring an extra touch of character to your home.
We offer various styles of wood, and can finish your chosen piece with a variety of methods. From hand-sanding, waxing and staining. We will ensure you are 100% satisfied with each and every product your purchase from us. We love recycling wood and bringing it back into the fold for new generations to enjoy.