Highest quality reclaimed wood
High Quality Reclaimed Wood Flooring
Reclaimed Wood flooring brings an aroma of warm wood mixed with earthy wooden flakes into your home. Each style of flooring has every quality you would require such as Rustic pine and Victorian originals.
All of our boards are the highest quality, they are finished and sanded to perfection and are all sourced locally from the UK. At Reclamied we don't let any boards leave us, if they aren't the most pristine quality they can be. All our boards are tested in our yard to make sure they attain to our high quality standards. 
Get in touch with us today to find out more information about our products or have a browse to find the perfect wood fit for your home.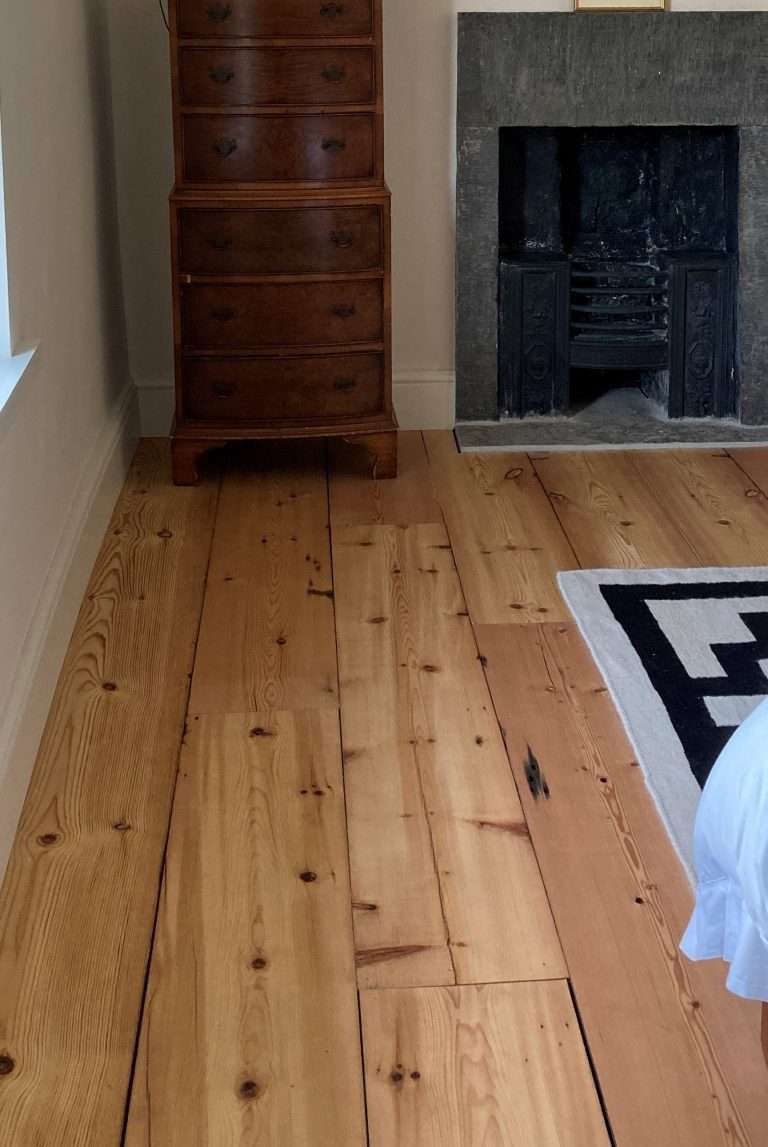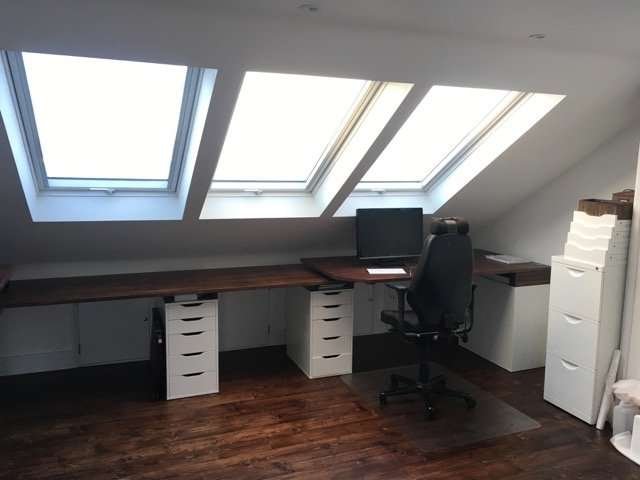 Beauty Bespoke Wood Furniture
Along with our pristine quality flooring we also offer beautifully crafted bespoke wood furniture fit for any home. With different styles available we can guarantee there is a style that fits your home. 
All of the timber we use is recycled ready to be crafted into the perfect piece of decoration to your home and add that element that you've always been missing.