Reclaimed Rustic Shabba Floorboards
Reclaimed Floorboards For Your Home
Victorian Rustic Shabba Chic Floorboards
Whilst we have many reclaimed floorboards available, our Victorian Rustic Shabba Chic floorboards will bring a fascinating feature to your home.
These floorboards are unique and were sourced and reclaimed by our team. They originated in an old school in Leeds that had been demolished.
When we first received these floorboards they were thickly coated with a gloss paint that had protected them over the years. We have now carefully sanded back the layers of paint to leave you with the gorgeous rustic finish that you can see today.
These Rustic Shabba floorboards bring with them an authentic country manor feel to your home and will flow perfectly throughout. Get in touch with our team today to find out more about these beautiful floorboards.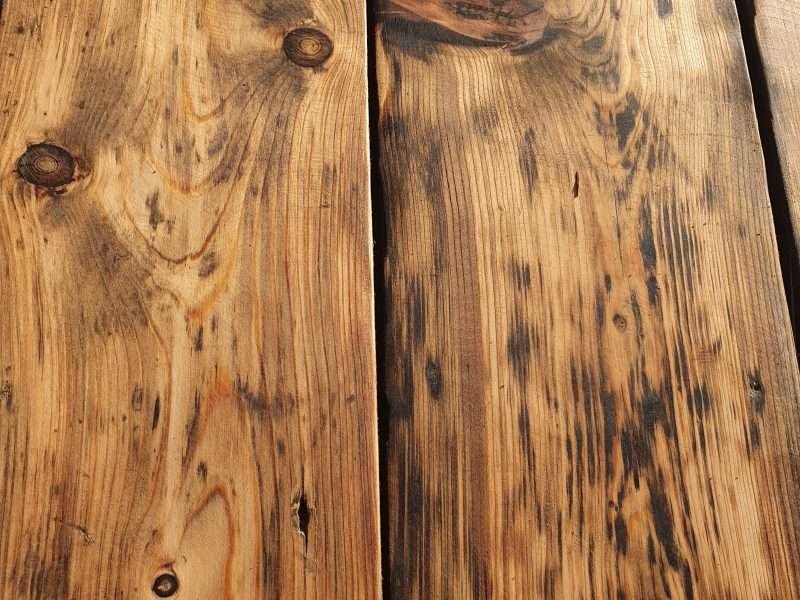 Feel free to get in touch with our team if you have any questions regarding our products and services.
Reclaimed Antique Flooring has been established as a business for a long time. With over 25 years of experience, we have taken the time to perfect our reclamation process. This has allowed us to provide the best quality of reclaimed flooring to our customers. We refuse to accept substandard workmanship.
All of our floorboards are carefully selected by us to ensure that the timber has no preexisting faults that will later affect the quality of the product. We always thoroughly check our boards for any signs of rot or woodworm as this would disqualify them from being sold. Only after this, the boards are then carefully restored to their former glory by our craftsmen.
To get the boards fully restored we ship them over to our dry and secure workshop. It is here that we can transform them into the boards that you see available on our online shop today.

If you are looking for unique reclaimed floorboards to make your house a home then take a look at our collection today. If you would like to speak to a member of our team to learn more you can contact us today!