Sanding And Polishing Pine Floorboards
Pine flooring is a great choice for those looking for dense and durable floorboards for their home. A pine floor will serve you well unlike temporary floor covering such as linoleum. Our flooring is meticulously and carefully curated to ensure there are no defects or faults with the timber before we repurpose and recycle it into the stunning floorboards you see today. 
After 25 years in the industry, we know the difference quality flooring can make to a home, that's why we strive to source the perfect product for each and every customer. If you have your sights set on a specific look or finish, our talented craftsmen will do their very best to provide flooring up to your expectations.
Interested In Pine Floorboards For Your Home?
Take a closer look at our range of products to find out more information.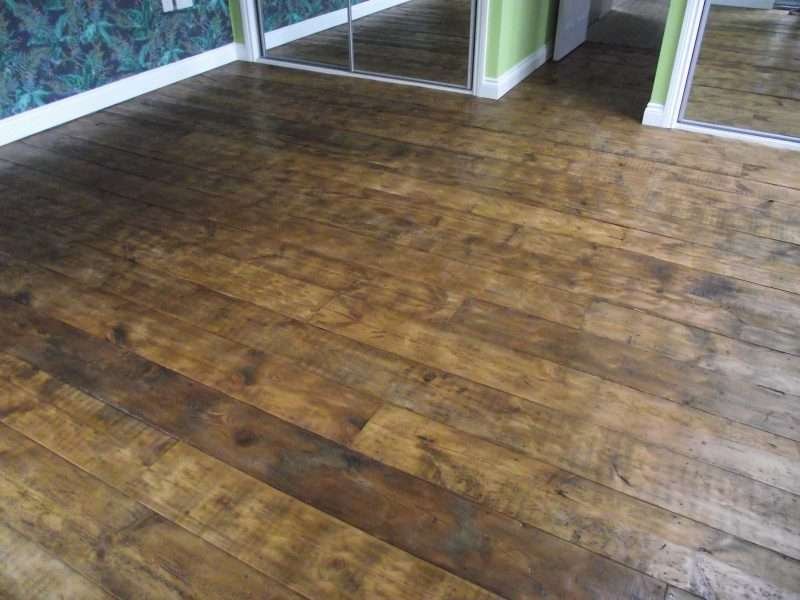 We understand that people like to chop and change the environment that they live in to keep it looking fresh and updated. Because pine is an extremely durable flooring, many people like to sand and vanish their floorboards to their desired look after so many years. A popular choice of people doing this is to use a professional sanding machine which are available to be hired from many industrial shops. 
It is important that you understand the machinery you hire and potentially ask for a demonstration on how to correctly and safely use the machinery. There are also a wide variety of products on the market that can help you get your flooring looking as pristine as the day you bought it. Here at Reclaimed Antique Flooring, we want to help you turn your house into a home by adding warmth and character with our high quality floorboards.