Why Choose Rustic Floorboards?
When you buy Reclaimed Rustic Floorboards, you are buying a piece of history. All our rustic floorboards have a story to tell and will add something special to your home. 
Our Rustic Range consists of a variety of colours, grain patterns and widths. From Reclaimed Rustic Mill Board Century Pine, to the Wide Rustic Floorboards 11″, you are guaranteed to find a style that will fit into your home.
One of our favourite things about what we do is the chance we get to take a peak into the unique history of these floorboards. 
Interested? you can find out more about our reclaimed flooring on our website.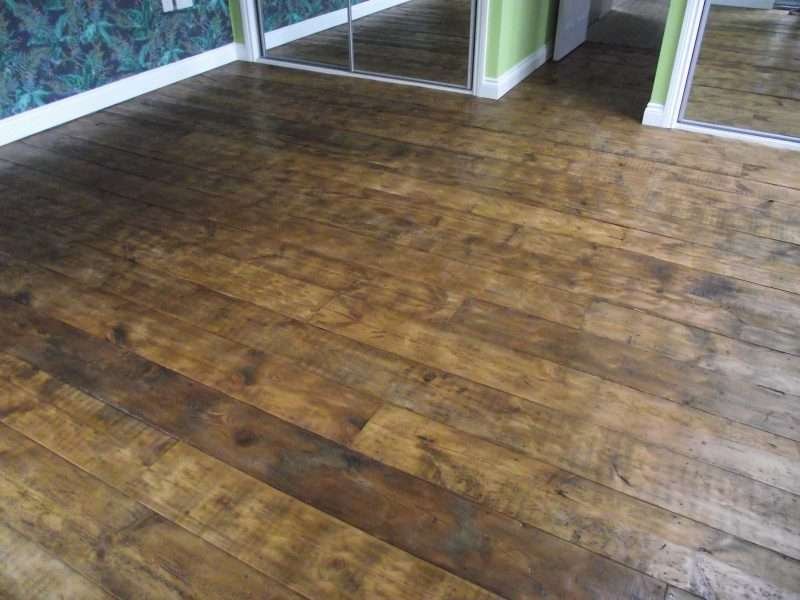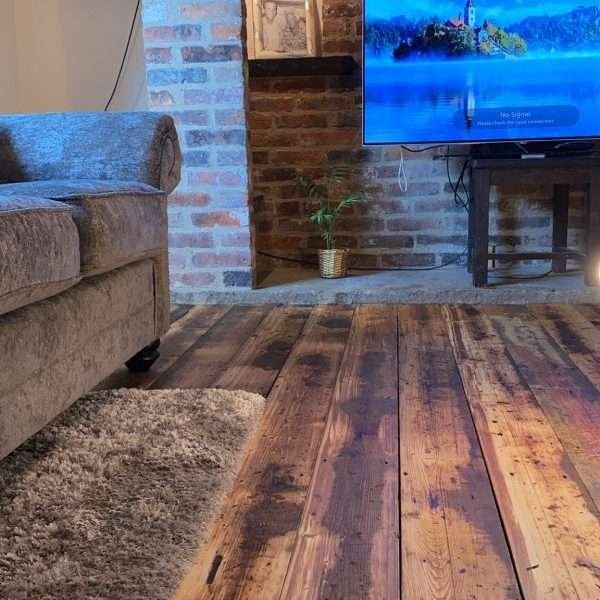 Built to truly last, the floorboards we find are sure to stand the test of time. They are sturdy enough to withstand the rough and tumble of everyday life without compromising on beauty.
Appealing to the eye, our rustic floorboards are sure to add the WOW factor to your home. With their grain pattern and history engraved into the board they make a great center point to every room. 
Our Victorian Rustic Shabba Chic Floorboards are a gorgeously unique piece, sourced and reclaimed from an old, demolished school in Leeds. They will bring a country manor to feel to your home.
The Environmentally Friendly Option
As the world becomes more environmentally conscious, we all understand the importance of being green. 
By choosing to buy reclaimed rustic floorboards, you are reusing wood, recycling floorboards and reducing the number of trees having to be cut down.
We sand and prepare every floorboard so it is ready to lay. We test each board to ensure they are fit for purpose so you can be ensured top-quality flooring.
These are just a few reasons why you should consider buying reclaimed rustic flooring. To find out more, get in touch with our friendly team!