Why Choose Reclaimed Flooring?
The Benefits of choosing reclaimed
Whether you're looking to give your home an authentic, rustic feel, or simply looking to give your property a new lease of life, bespoke flooring can be a fantastic way to do just that. 
Not only will your bespoke flooring generally be cheaper than brand new boards straight from the shelf, but they give a much more authentic feel. Also, you'll be able to find far more unique looks and finishes. That way, you'll be able to really bring your home to life, without having to spend huge amounts on your new floor.
Another great benefit of bespoke flooring is that it's a great way to up-cycle! Generally, reclaimed flooring is sourced from existing boards which would otherwise go to waste, meaning it's a great green alternative to purchasing brand new ones.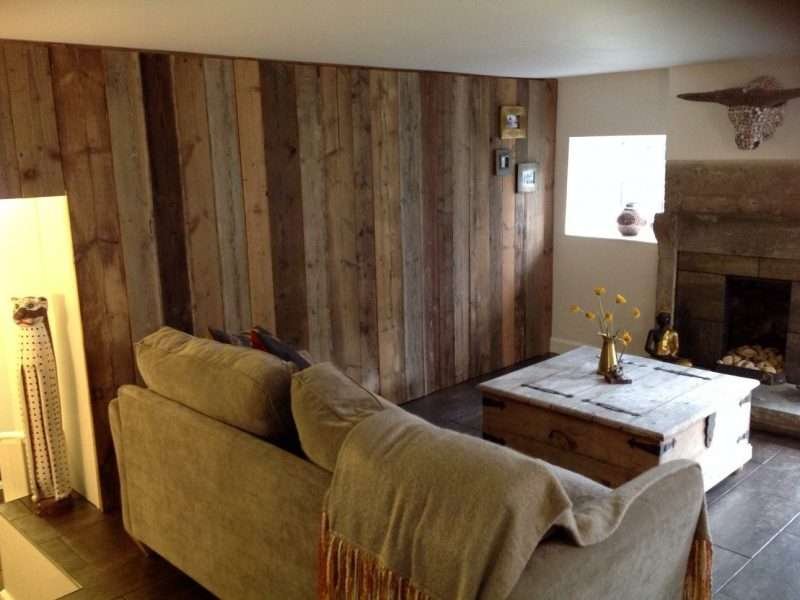 Why Reclaimed Antique Flooring?
You've heard a few of the benefits of choosing reclaimed flooring – but why should you choose Reclaimed Antique Flooring over any other timber yard?
Firstly, we've been trading in the Yorkshire area for over 15 years, so we have plenty of experience in the reclaimed timber industry. Not only that, but it also shows that we understand the importance of customer satisfaction; we wouldn't have been running that long if our customers were disappointed! We also ethically source all of our wood and boards from the local area, before rigorous quality testing and checking. All of this testing and finishing is completed well before it reaches your home.
Thinking about choosing reclaimed wood flooring for your home? Get in touch with us today for more information, or alternatively browse our online collection. If you need any assistance choosing the right wood for you home, we are more than happy to help!