Reclaimed Wooden Cladding
Whether you're looking to give your home an authentic, unique look, or looking to refurbish a pub or bar with a new lease of life – our unique collection of wooden cladding boards will be the perfect addition.
Replacing traditional wallpaper with bespoke wooden cladding gives a lovely cosy feel, and it really does bring something different to any room. Sourced ethically and up-cycled to ensure your new rustic wall cladding will be the centre piece of your room.
We have a wide range of styles, in different shades, widths and lengths. These can be mixed to give an authentic feel, or all of one width. Whatever your taste, we will be happy to accommodate. Feel free to request a sample today, or take a look at our collection.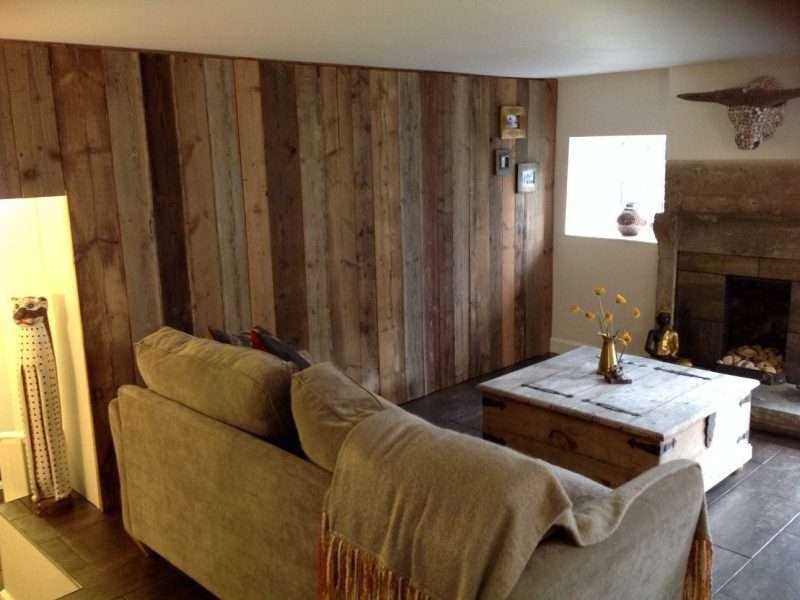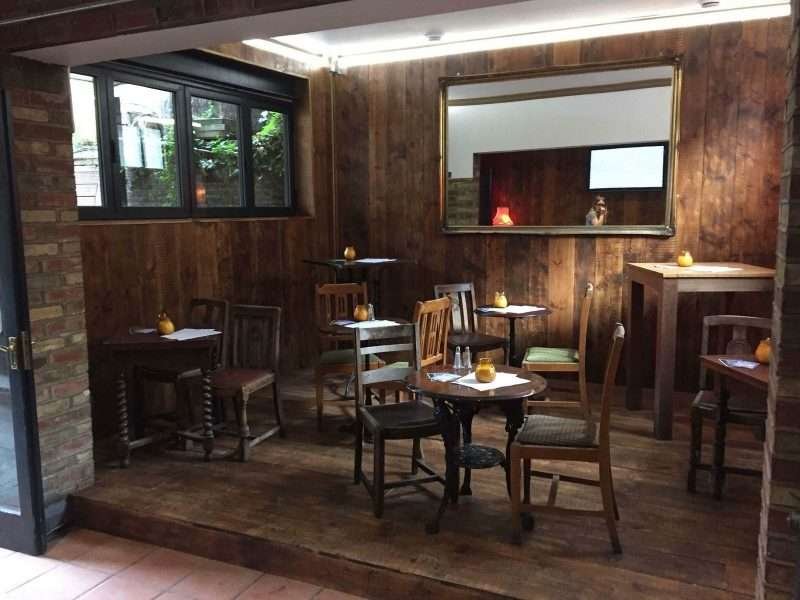 Whether you're looking for wall cladding for your lounge area or to spruce up a bar, bedroom or dining room – our rustic wall cladding will bring out a new lease of life. But why choose us over any other reclamation yard?
First and foremost, all of our wood is ethically sourced and up-cycled to ensure no defects, woodworm or other issues are present within the wood, well before we bring it from the workshop to your home. We make every effort to ensure your new cladding or boards will last a lifetime. Secondly, we know our wood! We've been trading in the Yorkshire area for over 25 years, so we know the importance of ensuring customer satisfaction every step of the way. 
Get in touch with us today for more information, or alternatively browse our online collection. If you need any assistance choosing the right wood for you home, we are more than happy to help!